Music power couple Camila Cabello and Shawn Mendes just announced they're breaking up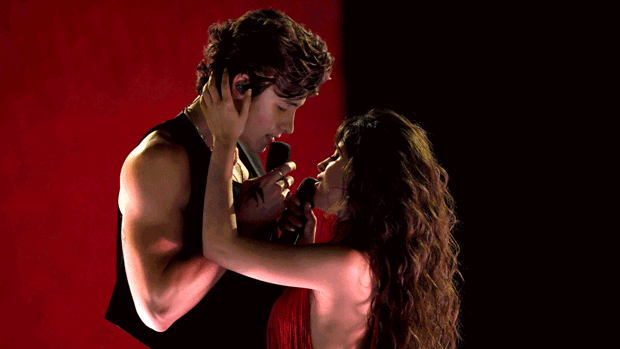 Music power couple Camila Cabello Shawn Mendes have decided to call it quits.
The pair announced today via social media that they are ending their romantic relationship, but insist that they will still remain close friends.


Photo / Getty
"Hey guys, we've decided to end our romantic relationship but our love for one another as humans is stronger than ever.
"We started our relationship as best friends and will continue to be best friends," the former flames both shared on their individual Instagram stories.
"We so appreciate your support from the beginning and moving forward."

Camila and Shawn first met in 2014 but reportedly didn't start dating until 2019 after releasing the sultry duet Señoria together.
Wishing these two superstars all the best for their futures.