Mystery 'Pooper' Costs Invercargill Swimming Pool Thousands In Lost Revenue
Publish Date

Tuesday, 17 March 2015, 1:10PM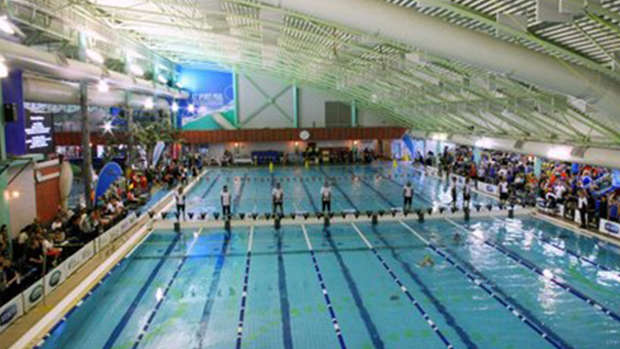 A "mystery pooper" has pooed in Invercargill's Splash Palace swimming pool five Friday evenings in a row, The Southland Times has reported.
City council aquatic services manager Pete Thompson said the culprit's acts had cost the pool "tens of thousands of dollars" in lost revenue.
The pool was closed for cleaning for about six hours each time faecal matter was found in the water.
"It generally happens after 5pm each Friday night," Thompson said.
It was unclear if one person or more was involved, with poo found in three pools in the complex on a Friday night about three weeks ago.
"They did one in the leisure pool and we moved the kids to the learners' pool, and they did one in the learners' pool and we moved the kids to the main pool, and one appeared in the main pool, so we had to shut the whole thing down."
"In one of those pools was diarrhoea ... that was unfortunate."
Cr Lindsay Abbott, speaking at the council committee meeting where the pooing was revealed, said: "We have a mystery pooper."
Cr Peter Kett asked if the council could recover costs if the offender was caught, with Thompson saying they would have to prove the poos were deliberate.
Thompson said it was frustrating people would do such a thing.
"We are talking about kids in the pool, families in the pool. It's certainly not very pleasant."
Although indications were the offending was deliberate, signs had now gone up in the swimming complex warning people not to swim if they had upset stomachs.
Pool staff were narrowing down the culprit, or culprits, Thompson said. 
"There are certain sports groups which use the facility at that time of the day.
"If we do manage to, dare I say, catch someone in the act, we will seek compensation."
- The Southland Times