Mystery 'pooper' targets Waikato bus stop
Publish Date

Wednesday, 17 January 2018, 1:50PM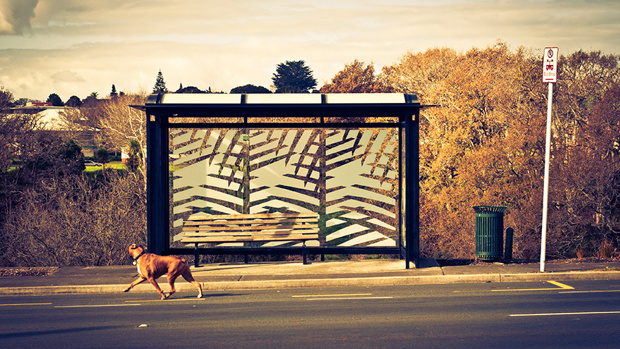 A "mystery pooper" has been leaving piles of poo on the ground in a Waikato bus stop for nearly two months in a row.
The Ngāruawāhia bus stop on Great South Road has been targeted most nights since early December.
It's unclear if one person or more is involved - but locals are sure it's not from an animal.
Posting on the town's public Facebook Page, angry residents called the act "bloody disgusting".
"SORRY FOR THE YUCK NOTICE, but is the bus stop the new public toilet? Because someone has been pooing in the bus stop by the BP for the last month and a half, and frankly it's just disgusting. It's not a dog poo either."
"My children and I have to catch the bus every week and every time there's a new poo on top of the old poo. To whoever you are USE THE BP TOILET!" the post read.
Another Facebook user claims to have contacted the Waikato District Council to report the matter and suggested installing cameras to catch the pooper.