Nestle has FINALLY changed Milo back to its original recipe!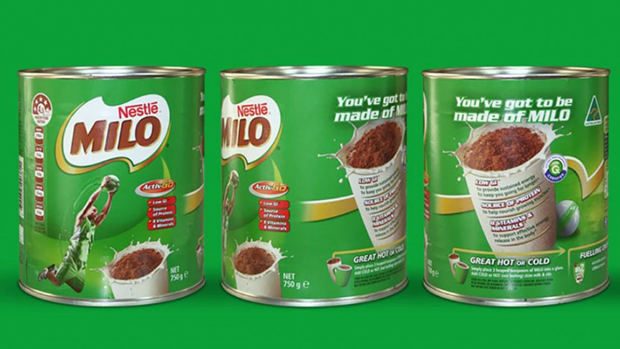 Milo fans, rejoice!
The day that we've all been hoping and wishing for has arrived ...
Milo has FINALLY been restored back to the original recipe we've loved all our lives.
After four years of customer complaints and testing, Nestle has answered our prayers and is officially reverting BACK to the original recipe for the classic Kiwi drink.
When the recipe changed back in 2015, "Response in 2015 was quite quick," according to business manager of Nestle,  Anna Stewart."Once people noticed a change they certainly shared it."
This was apparent on the Facebook page 'Change Milo back to the old recipe' which currently has over 9,000 user likes.
As announced by Nestle in 2015, the recipe change came as an attempt to improve health benefits, by adding vitamin D, B3, B6, B12, removing vitamins A, B1 and magnesium and, we can't stress this enough, vanilla flavouring.
So why now? Stewart says that the delay in reverting back to the original flavour was due to technical factory changes.
"We liken it to when you buy a new oven, that recipe that you have to bake a cake that used to work in your old oven, you need to tweak it up a bit when you bake it in your new oven because it doesn't quite work the same" she said.