Netflix just revealed an awesome secret feature that literally no one knew existed
Publish Date

Thursday, 7 June 2018, 9:43AM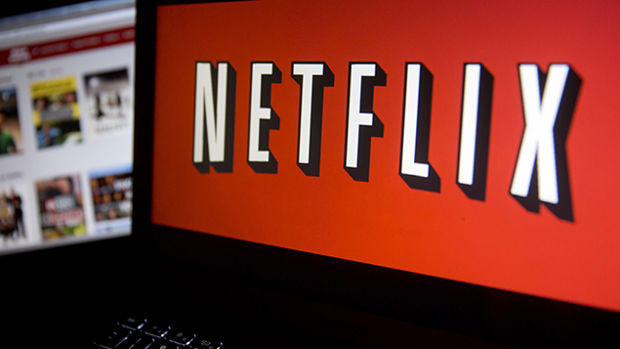 We all know that frustrating feeling, when you desperately want to watch a film or TV show but it isn't available on Netflix.
So what would make you even more frustrated?
Apparently, Netflix thought we all knew about a crucial feature of their streaming service.
But guess what? Nobody did.
That's right.
Netflix has a 'request page', where you have the option to request three titles you want to be made available on your country's Netflix.
The public was FINALLY alerted to this groundbreaking hack when a Twitter user asked the streaming service why 'One of the Greats' wasn't available on Netflix Philippines.
Netflix then casually responded with this absolute bombshell:
Which then saw 'Brooklyn Nine Nine' star Chelsea Peretti highlight the fact no one knew about the secret feature...
The feature is buried within the help section of the Netflix website, which means most users have probably never heard of it.
Click here to request which shows/films you would like to see!
Then it's just a case of waiting to see if Netflix responds.
The company says it will notify you via email if it adds "a new TV show or movie that we think you'll enjoy".
The platform also contains tons of secret codes that let you unlock hidden titles.