Netflix Party is the way to binge together, when you can't actually be together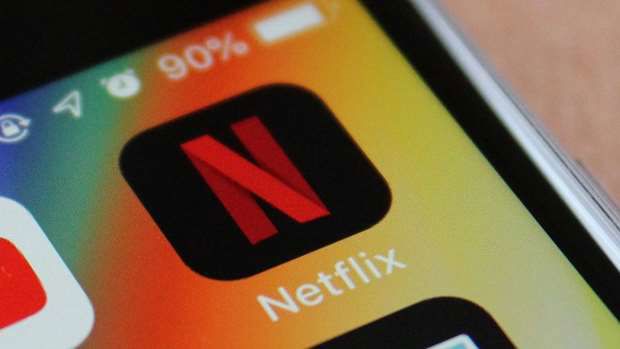 Who says self-isolating means you can't have watch parties with your friends?
This new browser extension will change the way you watch Netflix with friends, and we're so here for it!
Thanks to "Netflix Party," a browser extension, you can simultaneously binge-watch Netflix shows and movies with your friends while still practising social distancing amid the ongoing coronavirus pandemic. (Yes, this is what we've come to) And did I mention, you can also message your friends about what you all are watching in real-time? Well, you can!
So how do you have a watch party with your friends from the comfort of your respective homes? Here's what you have to do:
1. Download the extension (for our example we're going to use the Google Chrome extension called "Netflix Party")
2. A person chooses a program to stream
3. That person then sends a link to their friends (who must also have the extension), inviting them to watch the program at the same time
4. And then it's happy viewing! You can also type messages to one another while watching

This article was first published on iheart.com and is republished here with permission.