Netflix's latest binge-worthy TV series Sweet Magnolias will be your new obsession
This week Netflix has served up a brand new binge-worthy show and we're already obsessed.
Based on the popular novels by Sherryl Woods, Sweet Magnolias follows three lifelong best friends Maddie, Helen, and Dana Sue in the charming small town of Serenity, South Carolina, where gossip travels faster than a freight train.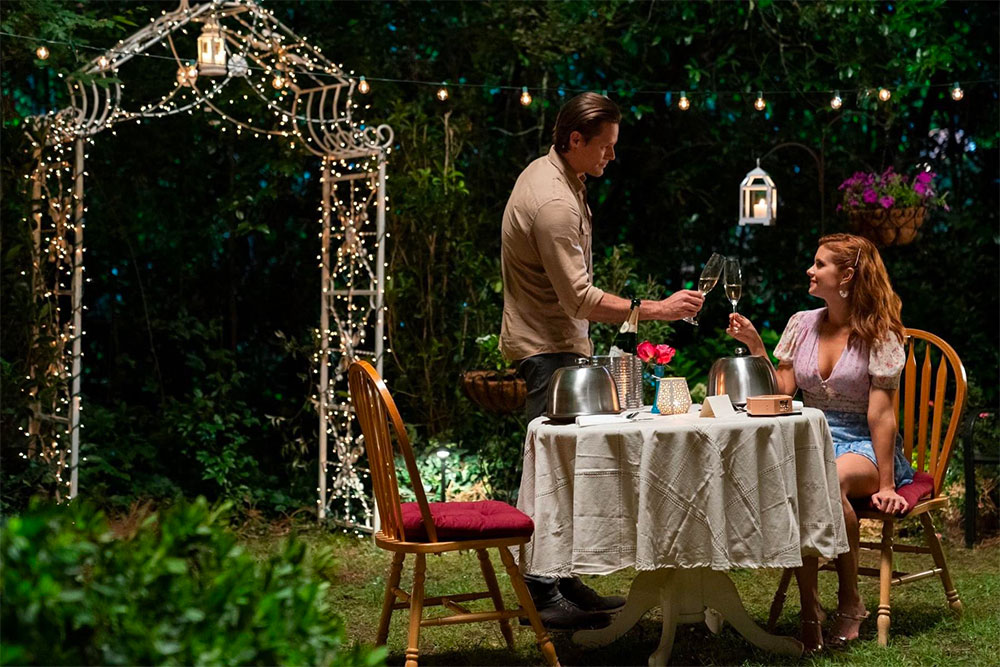 The trio has each other's backs as they juggle flaming new relationships, rough divorces, raising teenagers and starting a new career of owning a quaint day spa.
The 10 part series stars the likes of Joanna Garcia Swisher, Heather Headley, Brooke Elliott, Justin Bruening, Chris Klein and Jamie Lynn Spears.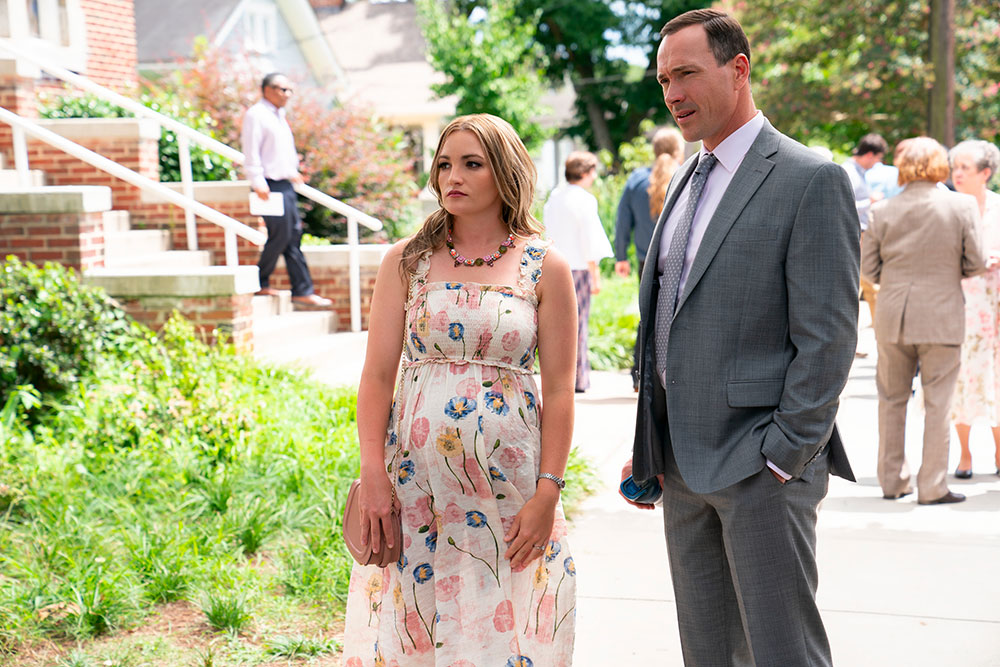 The wholesome show has just the right amount of drama and romance to make it totally bingeable and thankfully you can watch it all right now!
Sweet Magnolia's is streaming now on Netflix.