Netflix set to release adorable new movie 'Over the Moon' from former Disney animator
Netflix is set to release a new animated movie that looks so adorable it could rival any Pixar flick!
Over The Moon tells the story of a bright young girl - fuelled with determination and a passion for science - who builds a rocket ship to the moon to prove the existence of a legendary Moon Goddess she was told about in stories when she was little. 
Her quest takes her on an unexpected journey to a whimsical land of fantastical creatures – and it really does look amazing!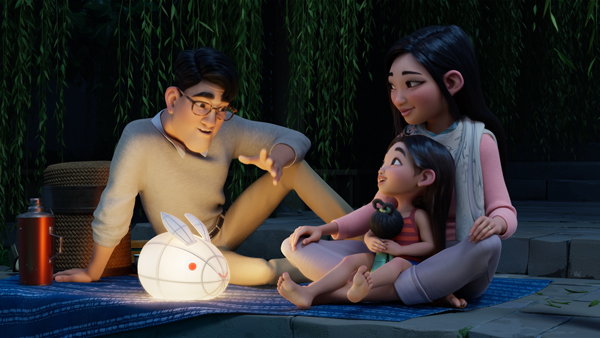 The movie is directed by Oscar-winning filmmaker and animator, Glen Keane who has worked on Disney titles such as Tangled, The Little Mermaid, Tarzan, and Pocahontas.
It also stars the likes of Cathy Ang, Phillipa Soo, Robert G. Chiu, Ken Jeong, John Cho, Ruthie Ann Miles, Margaret Cho, Kimiko Glenn, Artt Butler, and Sandra Oh.
"Over the Moon is an exhilarating musical adventure about moving forward, embracing the unexpected, and the power of imagination," Netflix describes the stunning looking flick.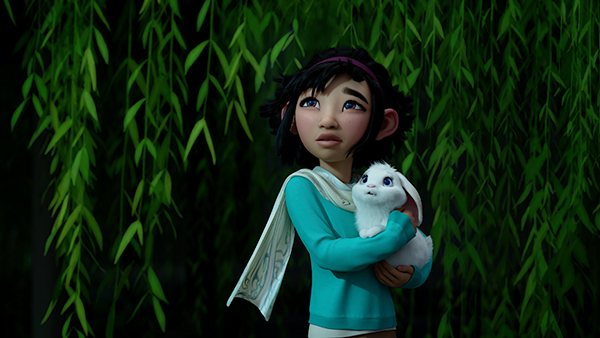 Over the Moon doesn't yet have a specific release date, but it is expected to drop on the streaming service later this year.
We can't wait!