New 'big toe' high heel fashion trend has gone viral for being absolutely 'foul'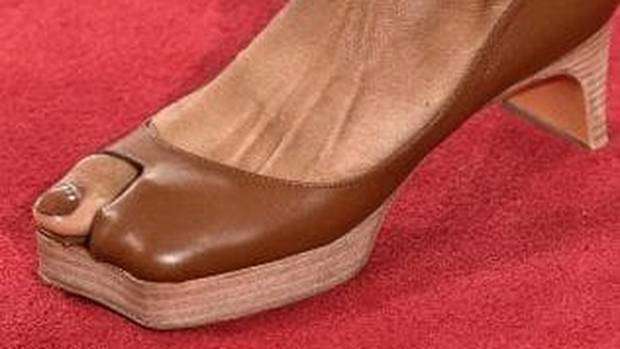 There is a new fashion trend making people do double-takes … but not in a good way.
Interesting looking high heels by Paris-based brand Y/Projects have gone viral as they weirdly leave the wearer's big toe uncovered, while the other toes remain hidden.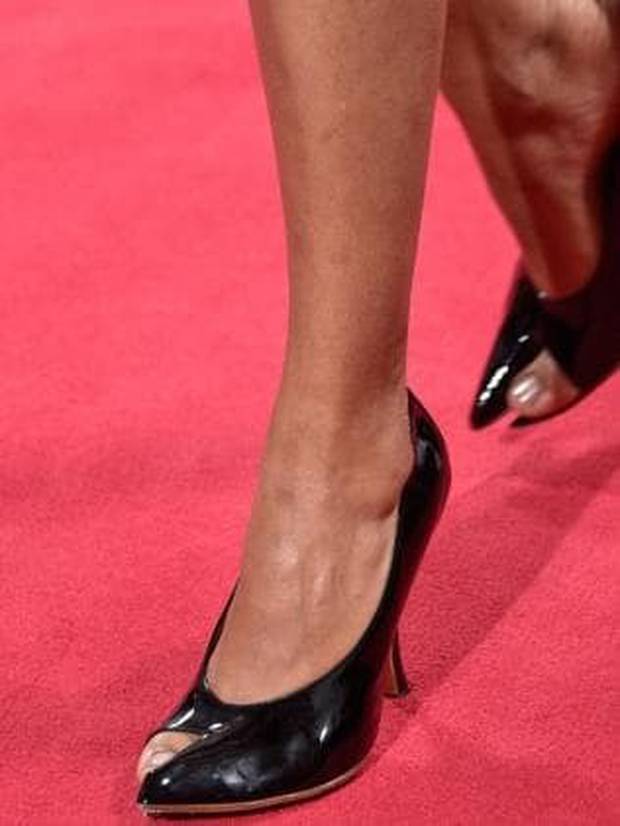 Photo / Getty
Australian celebrity stylist Elliott Garnaut slammed the look has "foul", adding that they were a "senseless fashion faux pas".
What's more, is these heels - dubbed by Reginery 29 as "big toe shoes" – are being sold for $1000! Yikes!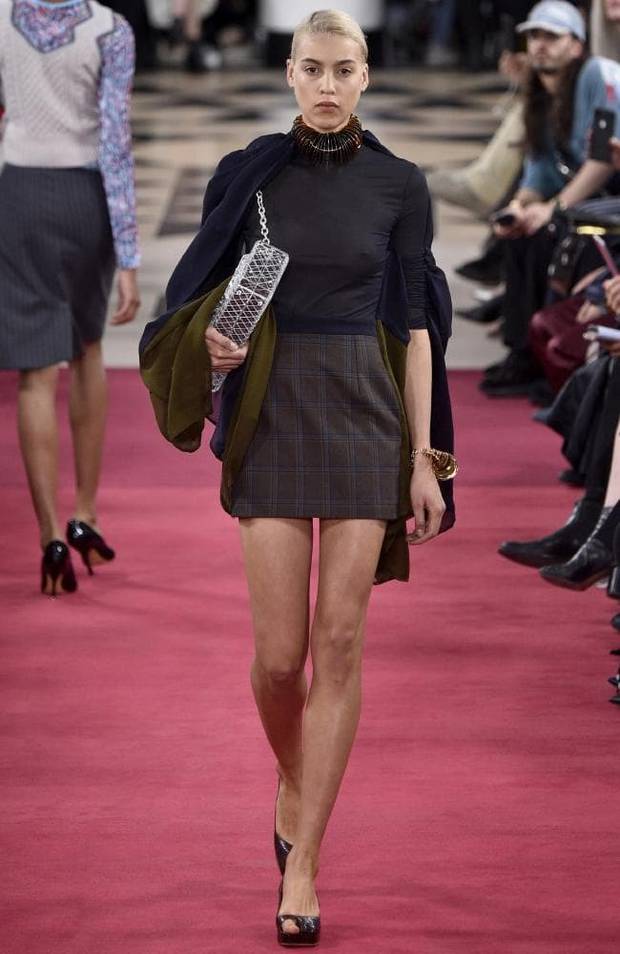 Photo / Getty
Yeah … we think we might pass on this trend …