New three-part Spice Girls docu-series starts tonight and you won't want to miss it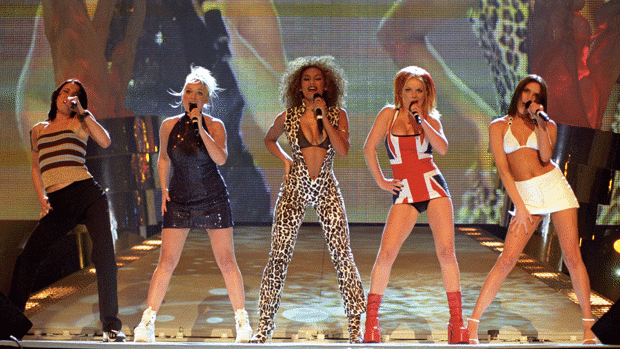 The Spice Girls are true 90s icons that brought Girl Power to a whole generation!
Now Kiwis can relive all the excitement of that special time when the Spice Girls made their way to the top in an enlightening and compelling documentary series.
Kicking off tonight, the new three-part series Spice Girls: How Girl Power Changed The World tells the story of English pop sensation the Spice Girls.
The docu-series features archive footage and interviews from the early days of the band and their meteoric rise to fame.
"The three-part series considers how the Spice Girls influenced a generation of women, and how the band fits into the world of modern feminism and the #MeToo movement. Emerging from the British 'ladette' culture of the 90s, the band used their mega-stardom to promote the message of girl power to a global fanbase," TVNZ describes the show.
Tune into Spice Girls: How Girl Power Changed The World at 8:30 pm tonight, October 4th, on TVNZ2
You definitely won't want to miss out on this one!