New Zealand cinemas are hosting a big-screen 'Friends' marathon this weekend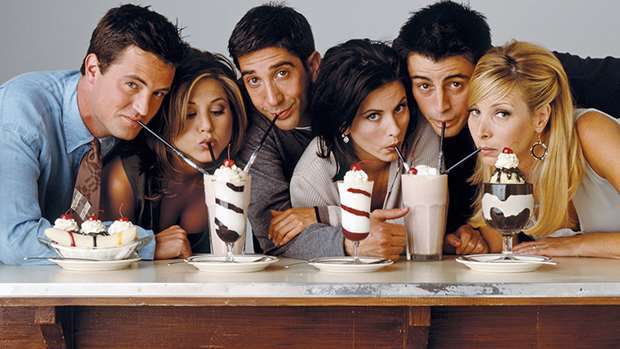 Friends has blessed our TV screens for the last 25 years – and now it's about to hit the silver screens!
That's right - to celebrate the beloved '90s sitcom's 25th anniversary New Zealand cinemas are treating mega Friends fans to a big screen binge-watch.
This Sunday, October 27, Event Cinemas around New Zealand - specifically in Auckland, Palmerston North and Tauranga - will be showing some of the best episodes from the 10 seasons of the show.
The 12-episode marathon will feature a range of favourites from The One Where Monica Gets a Roommate to The One Where Ross Got High.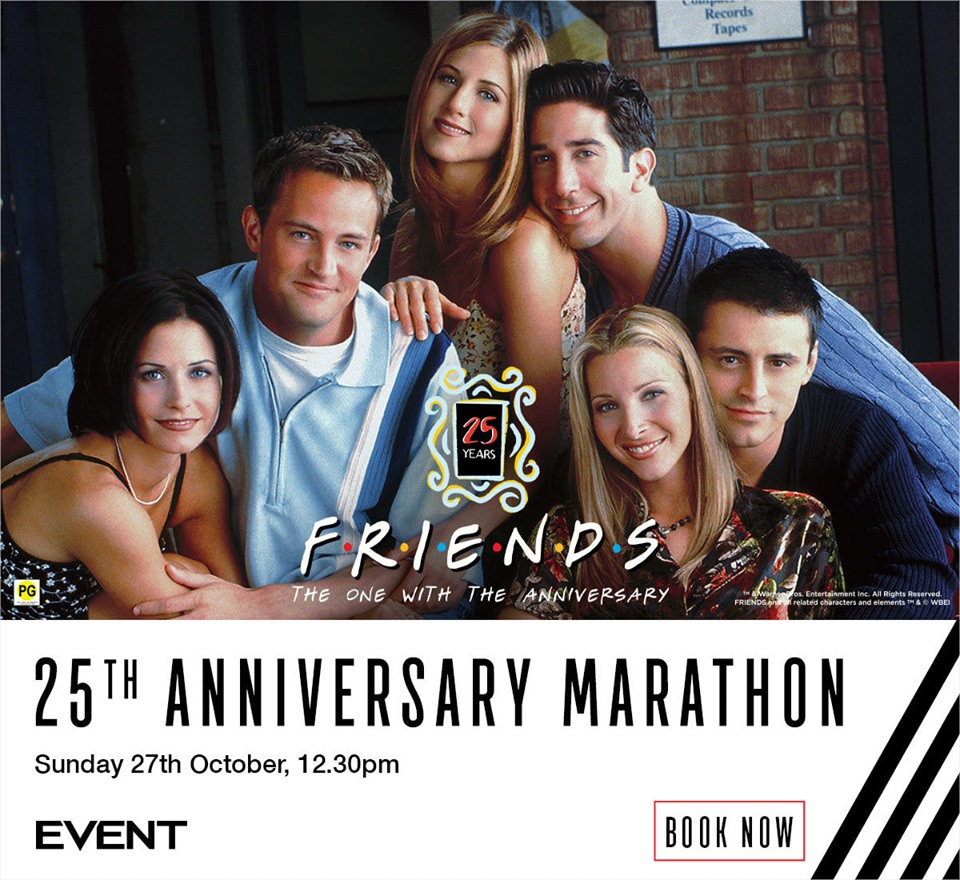 The event will kick off at 12.30pm and feature two intermissions. Friends lovers should make sure they get in quick though because seats are limited.
Sounds like a great way for any Friends fan to spend the day.