New Zealand has just one active case of Covid-19 as social gatherings increase to 100 guests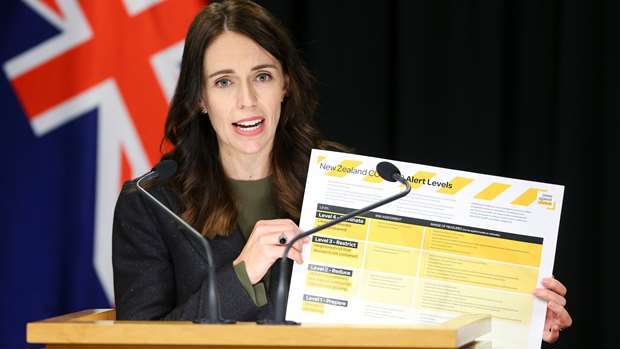 Kiwis have been encouraged to enjoy a "normal" holiday weekend after seven straight days of no new Covid cases - and there is now just one active case in this country.
The Ministry of Health said the last active case is a patient aged 50-59 who lives in the Auckland region.
According to the ministry, the most recent case in Auckland for that age group was reported on May 1.
The definition of a recovered case is someone who "had the virus, are at least 10 days since onset and have not exhibited symptoms for 48 hours".
It appears the patient has had the virus for 29 days and the country will get to the milestone zero active cases, and the end of Covid here, when they stop displaying symptoms for two days.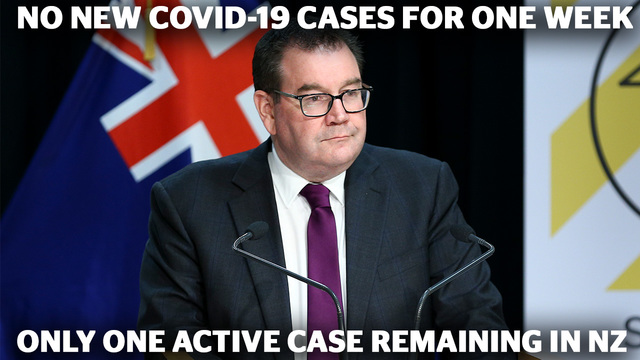 There are no additional deaths to report, and no one in New Zealand is receiving hospital-level care for the virus.
Finance Minister Grant Robertson told reporters that New Zealand had done "incredibly well" in the fight against Covid-19.
Today's increase in the limit on gatherings to 100 people made the country one of the most open societies and economies in the world at the moment.
Queen's Birthday weekend would feel much more like normal life for many New Zealanders, he said.
Robertson said the Government was flexible and would review alert level settings on June 8. Cabinet would look at the date to move to level 1 no later than June 22.
He would not be drawn on whether having only one active case made it more likely that Cabinet might consider whether New Zealand was ready to move to level 1 earlier than on June 22.
"The worst thing of all would be for New Zealand to move backwards again," he said.
This article was first published on the NZ Herald and is republished here with permission.
Find out more information about Alert Level 2 at covid19.govt.nz.
This article was first published NZ Herald on the and is republished here with permission.