New Zealand is finally getting its own version of The Bachelorette and YOU could be the leading lady!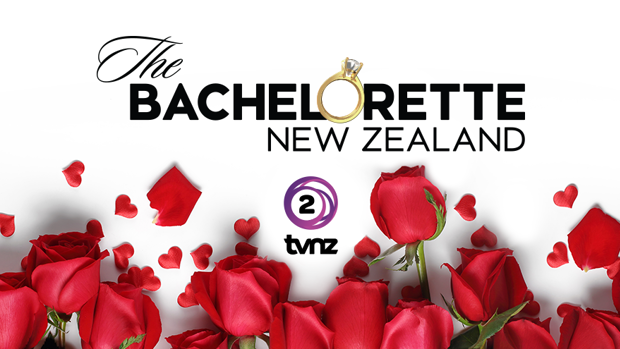 After three seasons of The Bachelor NZ, Aotearoa is FINALLY getting its own version of The Bachelorette.
That's right, The Bachelorette New Zealand is coming soon to TVNZ 2!
In the meantime, TVNZ is on the hunt for women over the age of 18 to become their leading lady.
That lucky woman will go on insanely romantic dates, hand out roses to hunky Kiwi blokes and hopefully find that fairy-tale ending!
The only tricky part will be picking which dream guy you should end up with ...
Applications are now open, so if you're ready to find the man of your dreams, just head to tvnz.co.nz/bachelorette if you're game.
Our fingers are crossed for you!
The Bachelorette is an international love story with 15 unmissable seasons airing in the USA as well as local versions airing in Australia, Germany, Finland, Switzerland and Japan.
Full seasons of The Bachelor, The Bachelorette, Bachelor in Paradise and The Bachelor UK are available to watch on TVNZ OnDemand.