New Zealand Rasberry Lamington flavoured gin exists and we so want to try some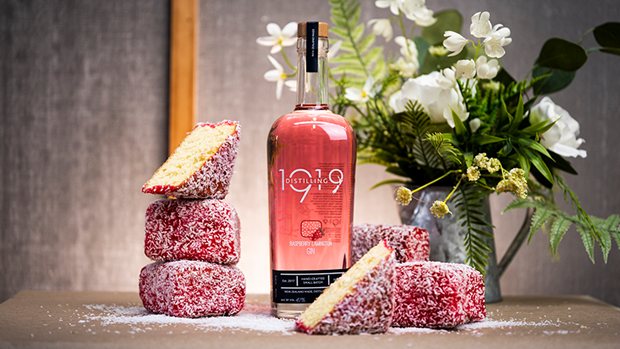 The latest Kiwiana drink is here, just in time for summer, and honestly, who doesn't love a pink gin on a sunny day?
Now 1919 Distilling has changed the game (again) by releasing the next best thing in alcoholic beverages - Raspberry Lamington Gin!
Part of their Kiwiana range, the 1919 Raspberry Lamington Gin has a crisp and fruity hit of raspberry, a hint of coconut and a delicious gin finish that is sure to tantalise your taste buds.
Originally called a "Wellington" the lamington is an iconic kiwi classic. Found in every bakery up and down the land of the long white cloud- and now in gin form too!
Wanna try it yourself? Head to 1919distilling.com or your local Glengarry's to secure your Raspberry Lamington Gin!
Always drink responsibly!