New Zealand, these are the regions that can expect rain on Christmas Day!
Publish Date

Wednesday, 13 December 2017, 10:20AM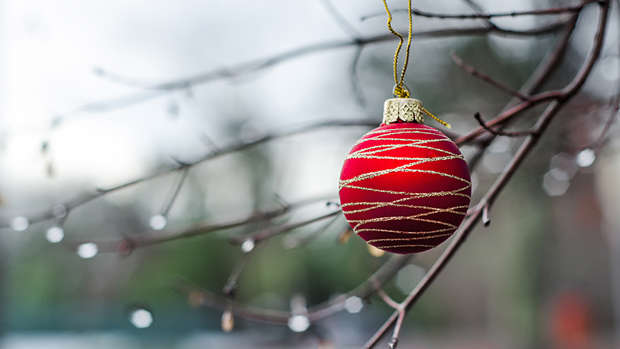 It's no secret summer in New Zealand can be a little temperamental. 
And while November and December have been turning on the sunny skies... rain could fall at any moment. 
So if you're planning on cranking the BBQ at the beach on Christmas day, you may want to read this first...
Niwa meteorologist Ben Noll has analysed data from the past 30 Christmas days to forecast the areas most likely to get rain.
Good news for Wellington and Christchurch, they're the main centres most likely to be free of rain.
Wellington hasn't suffered a wet Christmas since 2002 (which is 15 years agos!), making it the longest streak of any main centre.
Auckland and Hamilton, we've got bad news... you're more likely to be rained on come Christmas Day.
"The Niwa weather team is keeping a close eye on atmospheric developments, and we'll be letting everyone know how things are shaping up for the big day just as soon as we can," Noll said.