New Zealand's 'Biscuit of the Year' has been revealed and it's very controversial
Publish Date

Tuesday, 14 November 2017, 1:19PM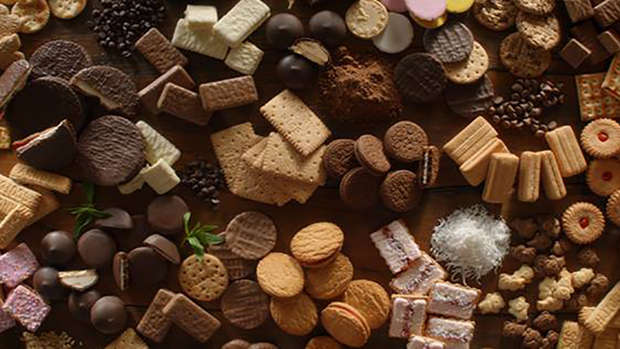 Over the past two weeks Kiwi's have been busy voting for 'New Zealand's Biscuit of The Year', but the winner has just been announced and we're not so sure the bickie deserved the top spot.
The top 20 biscuits provided a range of fan faves including Shortbread, Gingernuts, Afghan, Mallowpuffs, Girl Guide Biscuits, Sultana Pasties, Belgian Biscuit, ANZAC, Toffee Pops, Chocolate Chip, Super Wine, Digestive, Chocolate Wheaten, Shrewsbury, Cameo Creme and Peanut Brownie.
The top 20 were then whittled down to the top four: the Squiggle, the Macaroon, the Tim Tam and the Mint Slice.
But the winning biscuit is a controversial one: the Mint Slice.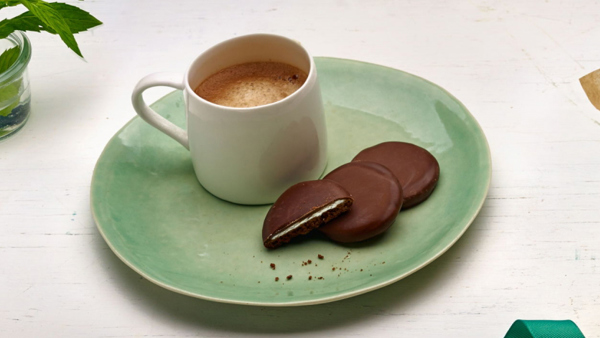 Photo / Arnotts.com.au
Which bickie do you think deserves to be New Zealand's 'Biscuit of The Year'.