New Zealand's favourite ice cream flavour has been revealed and it's very controversial
Publish Date

Friday, 29 December 2017, 11:04AM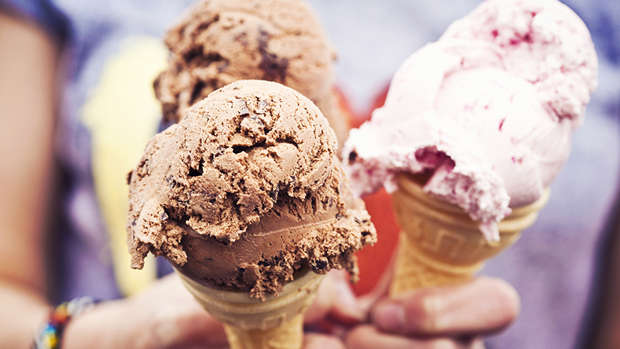 Summer in New Zealand = lots and lots of ice cream.
And if you've ever wondered what Kiwi's favourite flavour of the cold creamy treat is, Tip Top has released some stats based on just how much ice cream we buy.
However, we're not so sure about the flavour that took out the top spot.
Yep, the winning flavour is a controversial one: Vanilla.
Based on sales from 2016, these are NZ's three favourite flavours:
1. Vanilla (935,000 litres)
2. Boysenberry (313,000 litres)
3. Chocolate (302,000 litres)
There are SO many fun flavours available, yet we still go for plain Jane vanilla.
Which flavour is your favourite?