Newly Erected NZTA Sign in Whangarei Spells Whangarei Wrong
Publish Date

Thursday, 7 July 2016, 4:01PM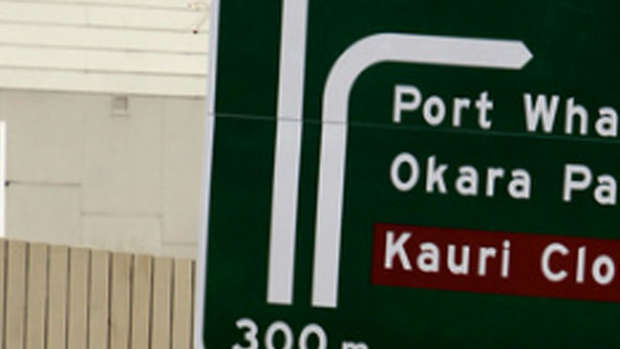 An eagle-eyed Advocate reader today drew the NZ Herald's attention to this recently-erected sign on State Highway 1 just south of Whangarei, or "Whanagarei" as the New Zealand Transport Agency would have it.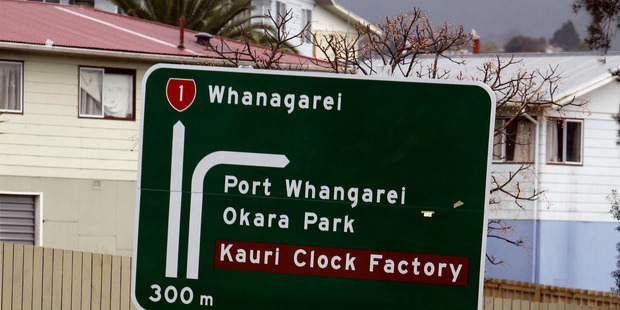 A spokeswoman for NZTA said she was investigating and would provide details regarding the misspelled sign's future as soon as possible.
How does this happen?!