Newsreader's hilarious wardrobe malfunction goes viral ...
Publish Date

Friday, 11 January 2019, 11:15AM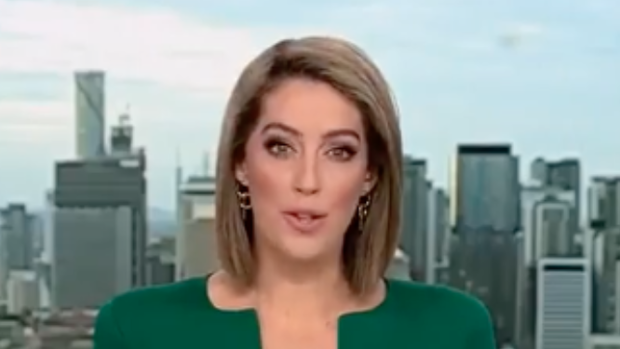 Cast your mind back to 2015 ... to when Australian news anchor Natarsha Belling went viral because of a slightly inappropriate, yet totally hilarious wardrobe malfunction.
During an episode of Channel 10's Eyewitness News, Belling made the mistake of wearing a green jacket over a black top.
Which sounds innocent enough, except the tailoring of the jacket's collar resembled the outline of a giant penis.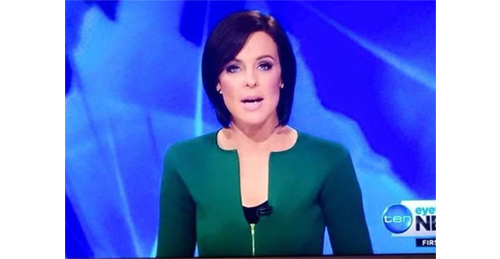 Well, the glorious green peen jacket has just made its triumphant return.
Channel Nine newsreader Samantha Heathwood caused a stir yet again after wearing the infamous jacket this week.
To make matter worse, the placement of her top underneath didn't exactly help the look either.
Twitter exploded with joy at the reappearance of the legendary garment, with viewers joking that it was a "d*** move" for the channel to make her wear it.
"#penisjacket lives on!!!! I still find this hilarious!" wrote one viewer.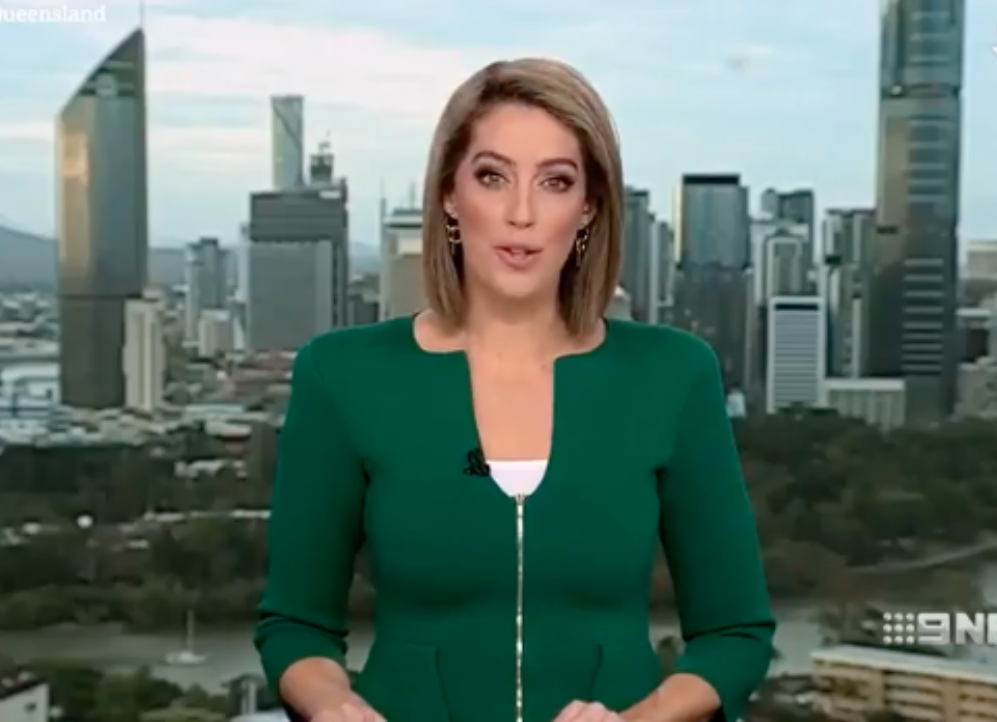 Another said: "Someone in the wardrobe department, probably: 'It's been a couple years, no one will notice.'"
While a third added: "Literally cannot unsee it now."
And it turns out Samantha knew exactly what she was doing!
Taking to Instagram, she wrote: "Thank you for all the messages alerting me to this... yes I've seen it."
"No one at @channel9style 'made' me wear it. It was in my cupboard and I thought everyone was over that."
We don't think the world will ever be over the jacket!