NZ's Alert Level 4 extended, total Covid-19 community cases more than 100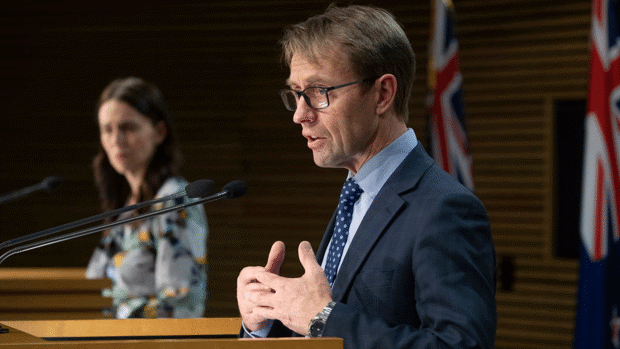 New Zealand will remain at Alert Level 4 while we fight the battle against the delta variant of the Covid-19 virus. 
Auckland is set to stay at Level 4 until 11:59pm on Tuesday, August 31, while the rest of the country will stay at Level 4 until at least 11:59pm on Friday, 27 August.
The Alert Levels will be reassessed for both Auckland and the wider country before these dates after additional data on how contained the outbreak is likely to be.
The decision would be reviewed this Friday, and an update will be given in the afternoon. That would depend on wastewater results and any cases outside of New Zealand.
In Auckland, Ardern said level four had to be at least a 14-day cycle.
The decision on Auckland's lockdown will be reviewed on Monday.
The news comes after New Zealand's total cases of Covid-19 in the community reaches 107.
Public health guidelines
Stay home
If you have to go out make sure you wear a mask
Stay in your bubble and reduce contact with others
Act as if you have Covid-19 and as if others around you do to 
For more information visit covid19.govt.nz.
This article was first published on the NZ Herald and is republished here with permission.