Only one in 10 people can pass this maths test without using a calculator
Publish Date

Wednesday, 25 October 2017, 11:30AM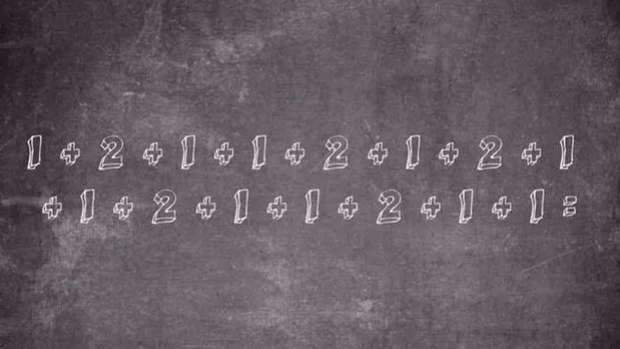 Do you think you're good at maths? Well this quiz will put you up to the test!
A quiz created by Bruce Boyena on Playbuzz is one where he says "only 1 in 10 people will be able to pass without grabbing a calculator".
The quiz is made up of 12 questions, each one getting more complex along the way.
"Can you answer all of these questions without cheating? Grab some scratch paper, and test yourself here!" Boyena writes.
Well you heard him, so how many can you get right?
This article was first published on NZ Herald and is republished here with permission.