Over protective pet owner leaves ridiculously funny list for dog sitter
Publish Date

Thursday, 13 July 2017, 11:08AM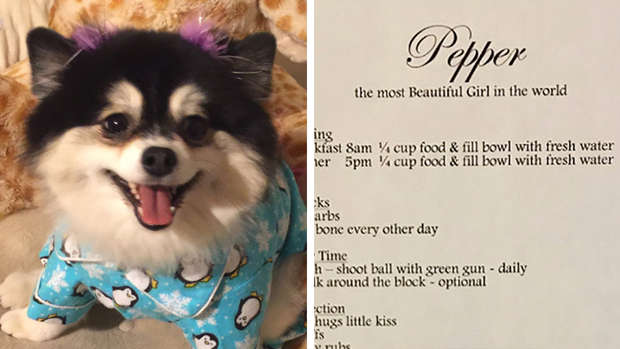 Pets are important members of the family, and for some, their pooch is like their baby ... and leaving your baby with a sitter can be a tad nerve wracking. 
This proved true for one protective pet owner who left a hilarious list of instructions when she put her nephew Tommy Rivers in charge of to look after her dog, Pepper.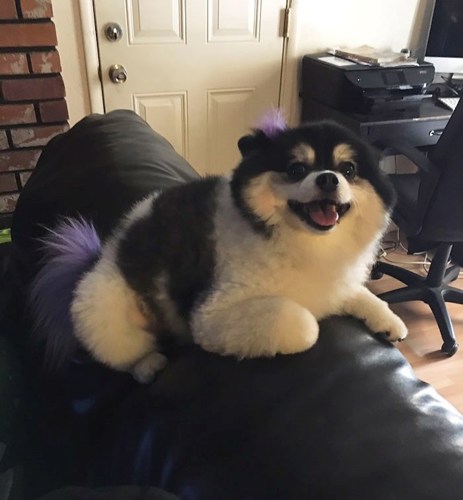 Photo / Twitter
"Pepper, the most Beautiful Girl in the world," Tommy's aunt wrote with a list of 'do's' and 'don'ts'.
Tommy posted the two-page list to Twitter, which included the request to "send a photo of Pepper every day" and to "Face Time with Pepper so I can talk to her."
The list also stated that Pepper should never be yelled at, and that Tommy needs to know where she is at all times.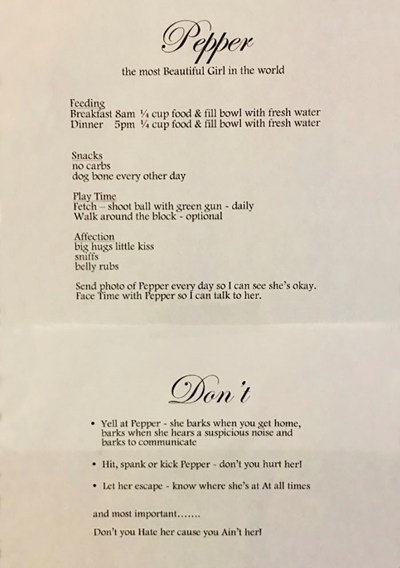 Photo / Twitter
And "most importantly: Don't you hate her cause you ain't her!"
We're pretty sure Tommy must have followed all those rules because Pepper looks as happy as ever!