Paid puppy leave is actually a thing now!
Publish Date

Wednesday, 5 July 2017, 2:05PM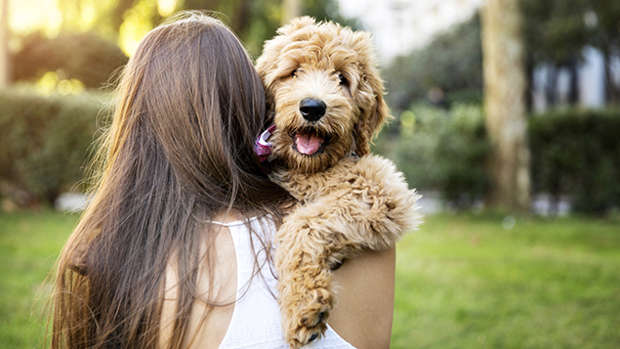 Finally! There's a company that understands getting a puppy is a bit like becoming a full-time parent - which deserves getting paid leave.
Scottish craft beer-brewing company BrewDog has just introduced Puppy Parental Leave – meaning that staff members don't have to take holiday days to care for their dogs.
Workers can take one week of 'paw-ternity leave' to allow them to bond with their new furry friend.
PLUS, once the leave period has finished, staff are then welcome to bring their pets to work!
''It's not easy trying to juggle work and settle a new dog into your life, and many members of our crew have four-legged friends at home," said Brewdog co-founder James Watt.
'So we wanted to take the stress out of the situation and let our teams take the time they need to welcome their new puppy or dog into their family.
'We always want to raise the bar when it comes to offering our staff the best possible benefits; at BrewDog we care about two things above all else. People and beer.
'We also just really, really like dogs.'
BrewDog's Aberdeenshire HQ currently has around 50 regular office dogs!
BRB, we're just checking their website for vacancies...