People are seriously upset over this Grandpa who went all out for a date and got stood up
Publish Date

Wednesday, 29 March 2017, 9:59AM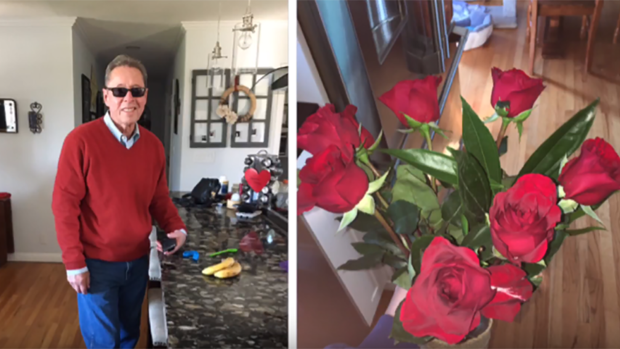 Despite putting on his best red sweater, buying some chocolate, buying a bouquet of a dozen roses, and driving for 45 minutes, 73-year-old Jim Moroney was stood up on a date he organised on Match.com.
Is anyone else's heart breaking?
So of course people took to Twitter to vent their frustrations with the woman...
Blown away by all the support, his granddaughter Gab told him about all the tweets.

She said, "A couple of hundred thousand of people want to take you out."

To which he responded, "How am I going to get them all in? I'm famous. That's something."
"I'm speechless to tell you the truth. I think it's really funny. One good thing came out of it, this ticker in here feels a bit better right now. That makes my heart feel a lot better, rather than being so sad and lonely."