People reveal the ingenious ways they have got their own back
Publish Date

Friday, 19 May 2017, 12:30PM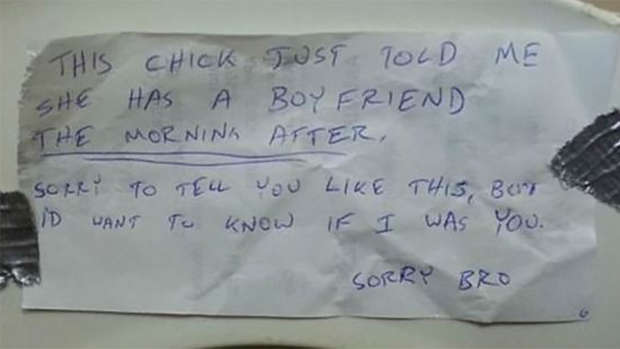 When you have been wronged, nothing is sweeter than revenge as these satisfied people will attest.
In a hilarious collection of images published by theDaily Mail, people have revealed their most ingenious acts of revenge.
In many cases it was those who were scorned by unfaithful partners who chose to get their own back; often in very public and humiliating ways.
In other examples, total strangers took revenge on one another, including one man who discovered someone's rubbish unlawfully dumped and returned it to the culprit's address after spotting it on a discarded envelope.
Whether you dub these acts of revenge as justified or OTT, they will remind you to be wary of who you meddle with.
After finding out that his girlfriend had been unfaithful this man decided to surprise her with a greeting card.

This not-so-smooth criminal is sure to be in for a surprise when he next goes online.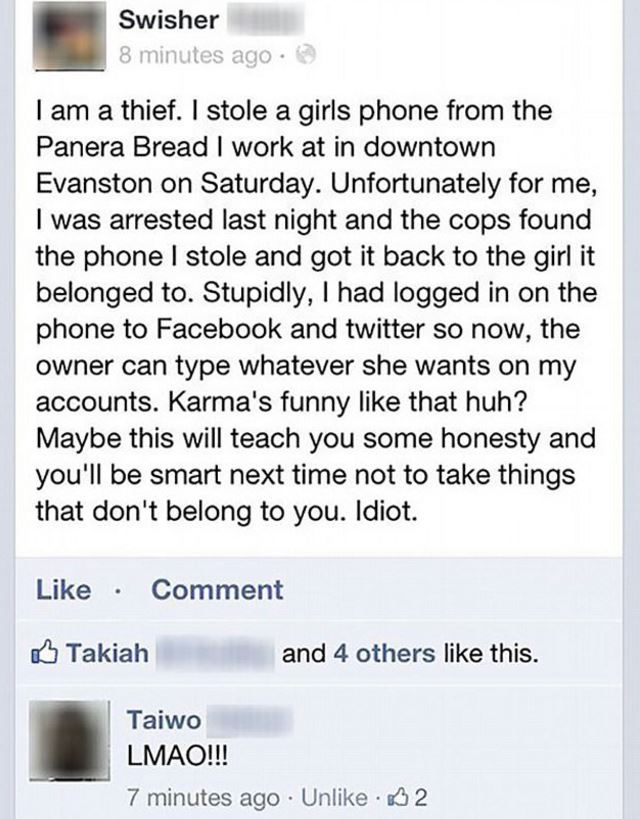 After committing the perfect act of revenge, this woman found she had to eventually share it with the world.
While it was certainly an annoying prank this man couldn't help but applaud his former girlfriend's efforts.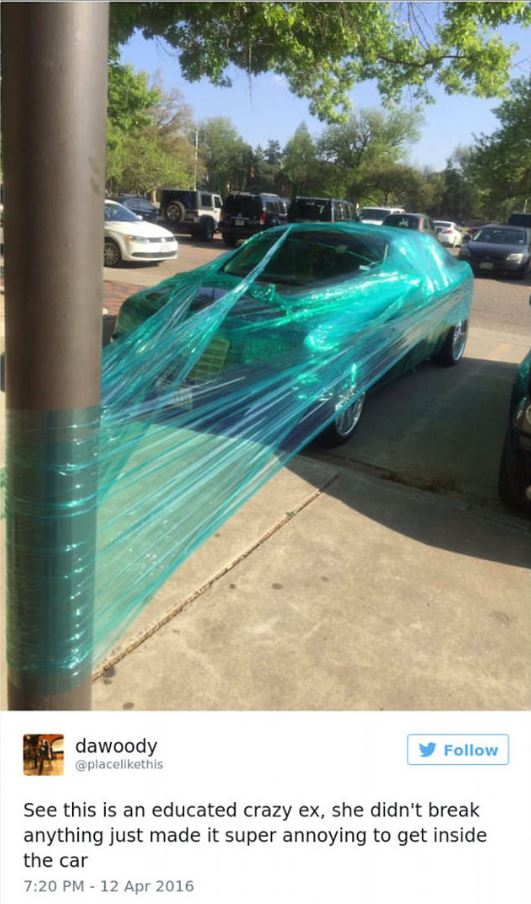 Some of the most satisfying acts of revenge involved embarrassing the wrong'un in a very public way.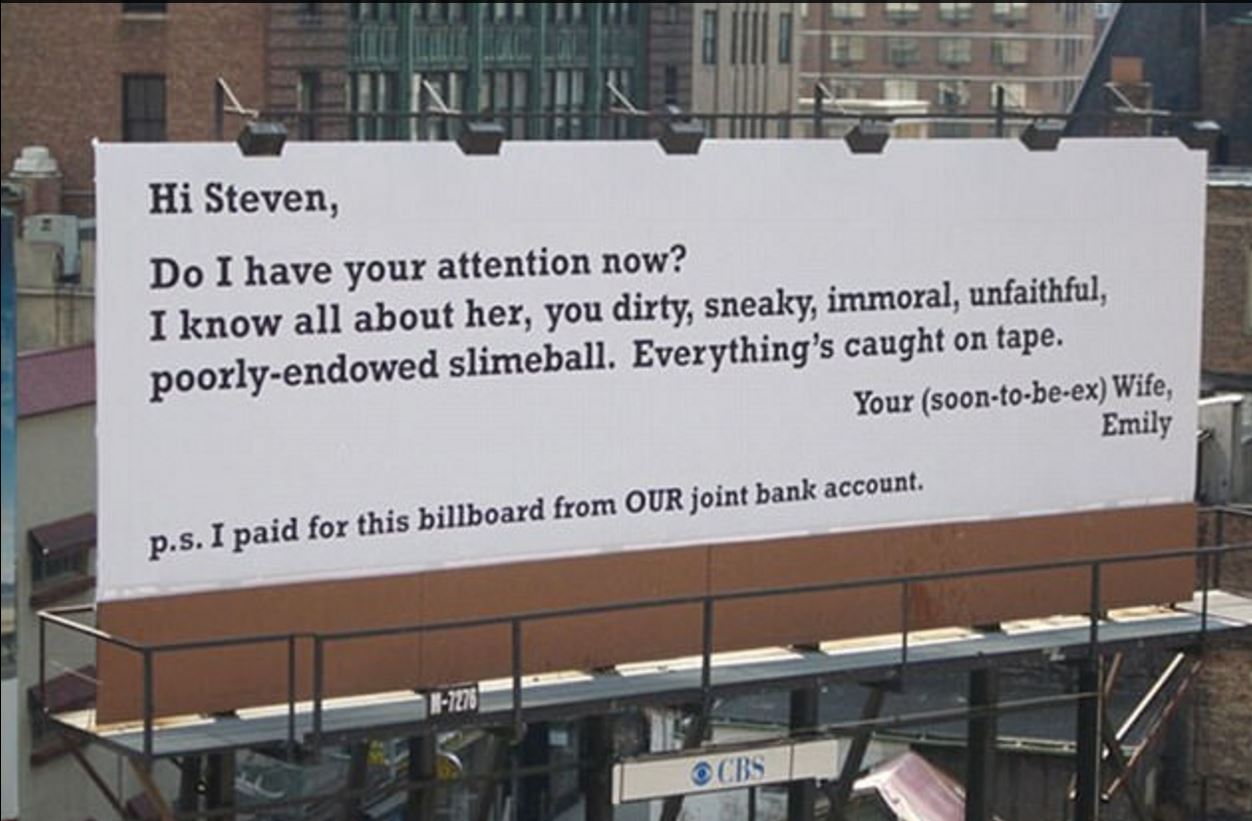 While they knew it made them equally in the wrong this person took great satisfaction in getting their own back.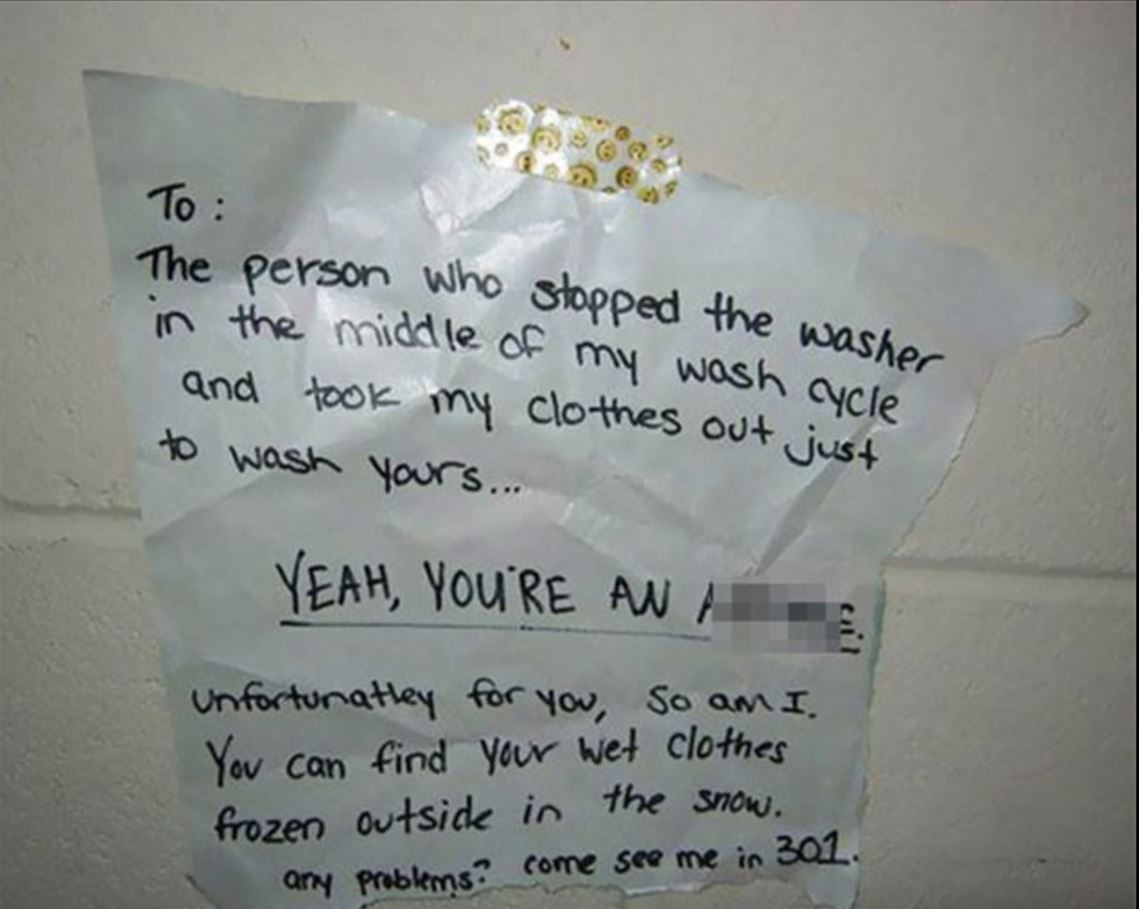 One man who discovered someone's rubbish unlawfully dumped and returned it to their address found on a discarded envelope.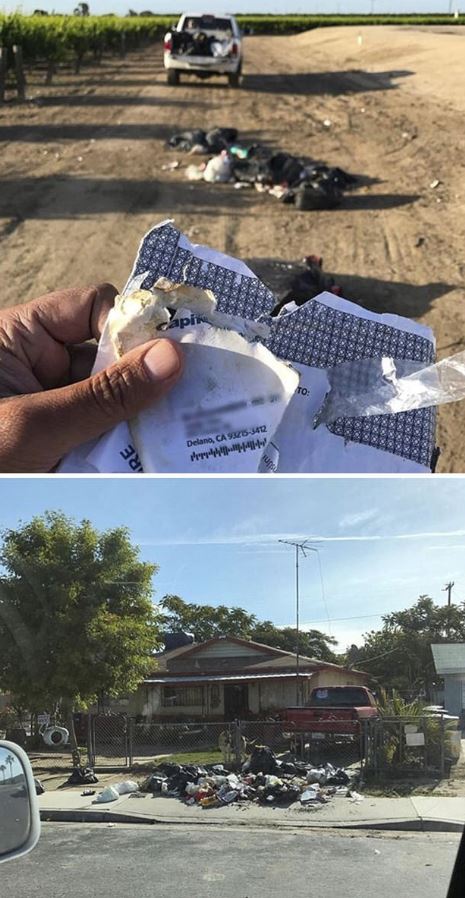 This article was first published on Daily Mail and is republished here with permission.