People share brutal responses to messages from their exes
Publish Date

Wednesday, 25 October 2017, 2:32PM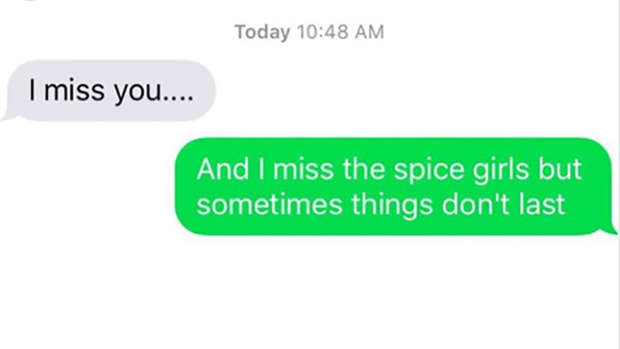 Breaking up sucks. But you already knew that.
Something you probably didn't know is that there is an Instagram dedicated to savage messages exchanged between people and their exes.
It's called @textsfromyourex and is home to some of the most brutal rejection texts to the people everyone wishes that they never dated.
Here are some of the best!

Warning: some of the following contains language that may offend.