Pet owners are going crazy for this adorable couch topper from Kmart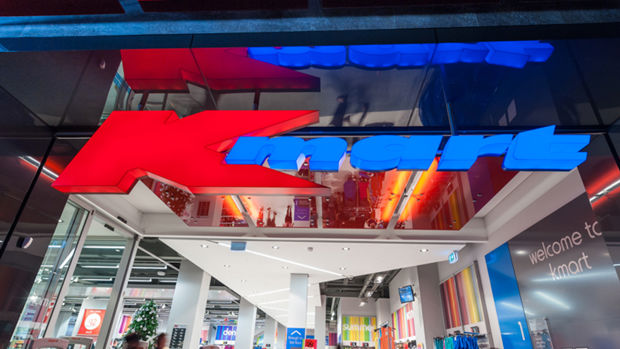 Everyone loves a good Kmart find - and this one, in particular, is a product that every pet owner will appreciate.
If you have pets, you know that the struggle with pet hair is very real - especially when it comes to furniture.
But struggle no more, because Kmart has come to your rescue.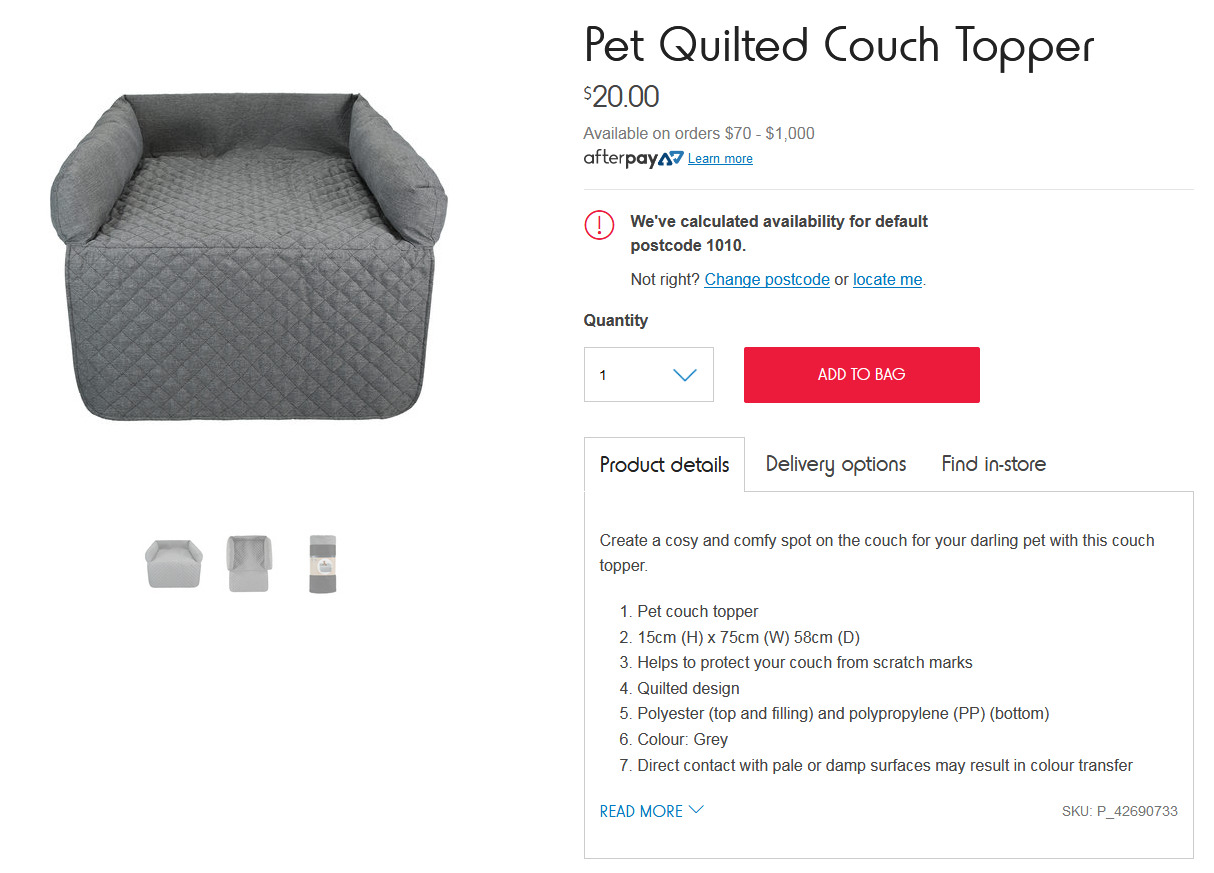 If you haven't spotted it yet, the retail chain has these stunning 'pet quilted couch topper' - and it is a game-changer!
Not only does the topper look stylish, but it will also save your furniture from the onslaught of pet hair, stains and scratches.
The quilted polyester fabric comes in a stylish grey tone that is bang on trend and has a protective polypropylene bottom.
And priced at just $20 - it's a total bargain!