Pineapple Lumps put twist on Kiwi classic with brand new limited-edition flavour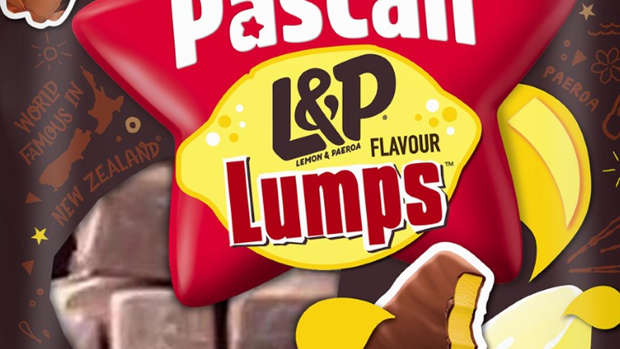 Kiwi confection Pineapple Lumps has put their chewy twist on Snifters, Perky Nanas and even Jaffas!
Now they're bringing out another brand new limited-edition flavour!
From today, Kiwis will get to try out L&P flavoured PineappleLumps – and we're kind of excited about it!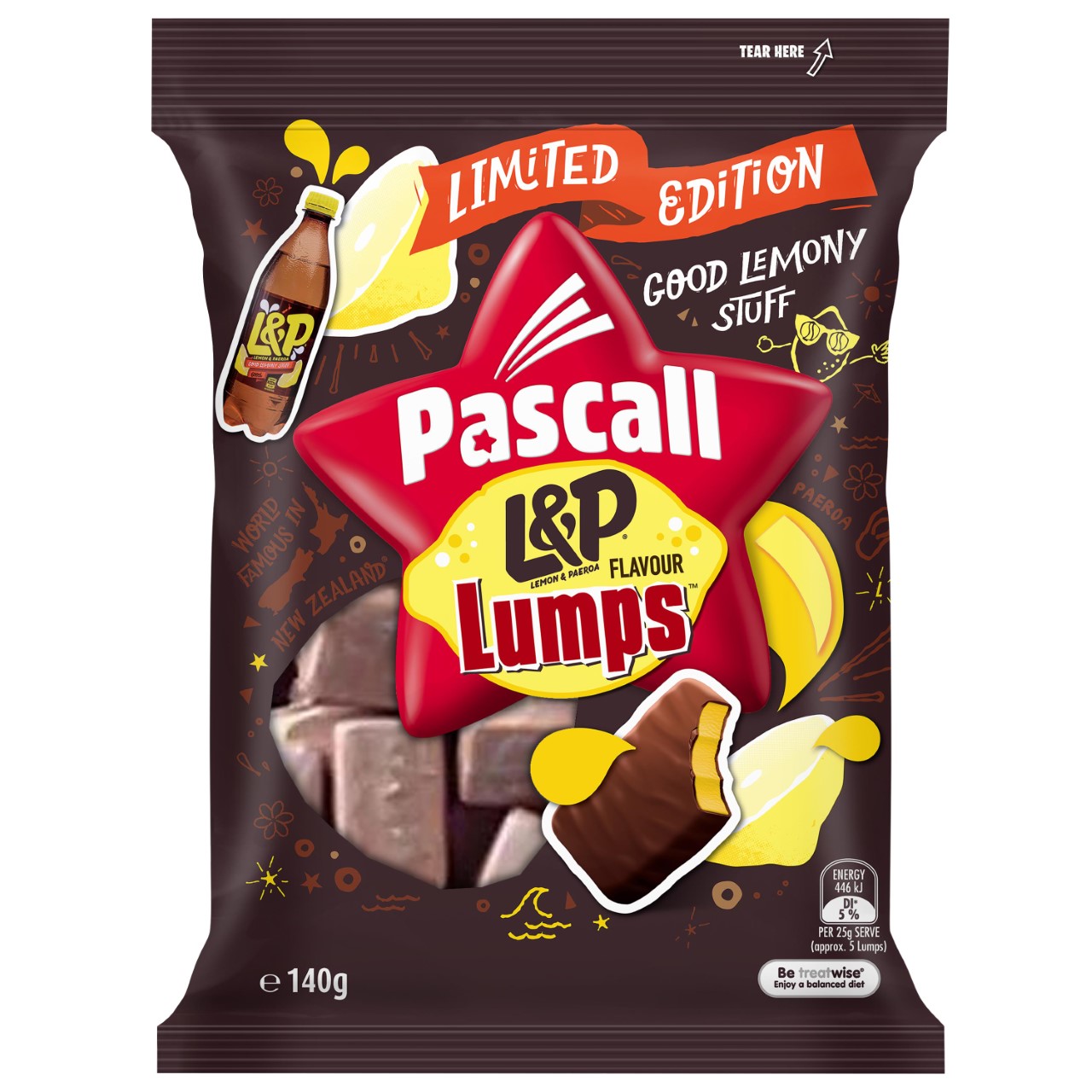 "We are always looking for ways we can excite Kiwi fans with delicious new products. After the overwhelming success of previous Lumps collaborations … the new Pascall L&P flavour Lumps are sure to be another winning combo," says Christel Maurer of Pascall New Zealand.
"We know this may sound like a crazy flavour combination but you really need to try Pascall L&P flavour Lumps for yourself! Laura Knight, L&P Marketing Manager at Coca-Cola Amatil says. "The iconic lemony L&P flavour combined with dark choc is a real winner."
The tasty treat hits selected supermarkets around the country for a limited time from today.