Pink and her son watching 'Ratatouille' is the most wholesome thing you will see today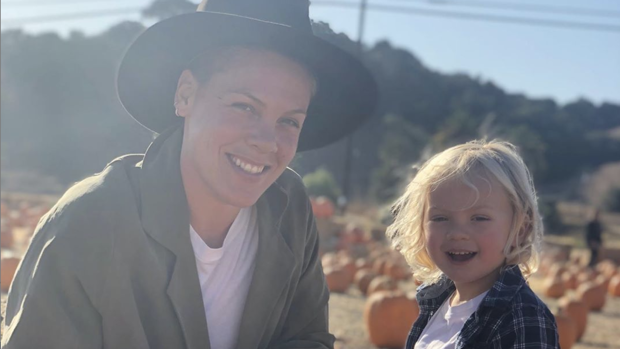 Pink and her three-year-old son Jameson have been through a lot lately.
Not only did the Walk Me Home hitmaker have to battle through the symptoms of Covid-19 after testing positive for the deadly virus, but Pink did it while having an underlying condition of asthma.
But now on the other side, the pair are having a lot of fun isolating together at home.
Pink recently shared a video of she and Jameson enjoying the Disney movie Ratatouilles together - and the toddler's reaction is one of the most wholesome and adorable things you'll see!
How cute is that?!
The sweet video shows the little boy wrapped up in a blanket with his mother, smiling and giggling as they watch the animated flick.
Last week the superstar singer also shared an elaborate "Survivor obstacle course" she had made for her son which weaved in and outside of their home.
Talk about #mumgoals!