Pink lemonade hair is the latest Instagram beauty trend — and we LOVE it!
Publish Date

Friday, 23 February 2018, 11:07AM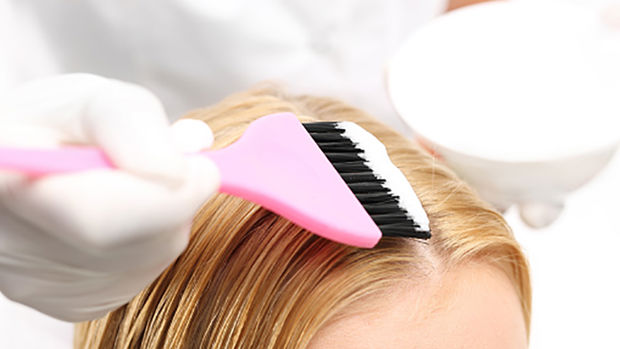 At the start of February we shared with you the first beauty trend of 2018 - opal hair.
And while it was totally mesmerising - there's already a new look taking over Instagram.
Yep, pink lemonade hair is where it's at!
READ MORE:
• Opal hair dye is the hottest new trend — and it looks STUNNING!
If you're considering making a drastic change, this is the look for you.
Featuring soft pastel hues of pink with subtle blonde highlights; pink lemonade hair looks ethereal when your strands catch the light.
So what are you waiting for? Take a cue from the sweetest summer refreshment and rock pink lemonade hair!