Plus sized life guard hits back at people saying she can't do her job because of her size
Publish Date

Wednesday, 31 May 2017, 4:25PM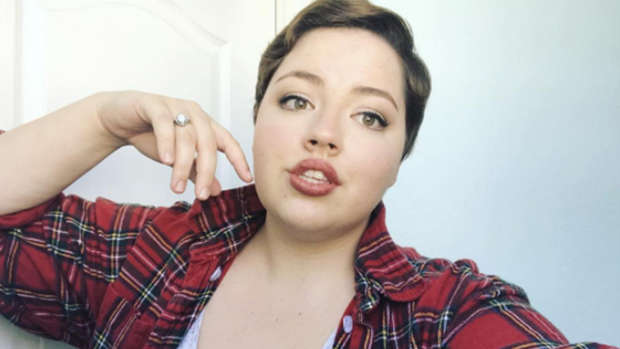 A plus-size woman who works as a life guard has revealed what it's like to have her capabilities doubted because of her size.
Courtney Harrough, 24, who works in Orlando, Florida, told Refinery29 how she received a backlash after qualifying to be a lifeguard, despite being a competitive swimmer and water polo player throughout high school.
While she was training for the job, she had one particular negative encounter that has stuck with her ever since.
'A woman my height, but three times smaller than me said, "I find it hard to believe you were an athletic swimmer,"' she said. 
'If you're a plus-size woman presenting to a company, not just for an athletic-based career, you face a stigma that if you're fat, you're lazy.'
Of course, Courtney is far from lazy, and admits that she is used to proving people wrong when it comes to fulfilling her duties.
'The reality is that it's a physically demanding job, and you need stamina and resilience to keep up,' she said. 
On Instagram back in March, Courtney described how even when she interviewed for the position of a deep water lifeguard, she was informed by the board of prospective employers that the job 'is rigorous and can be tiring at times'.