Potato chip company unveils bizarre new lamington flavoured chips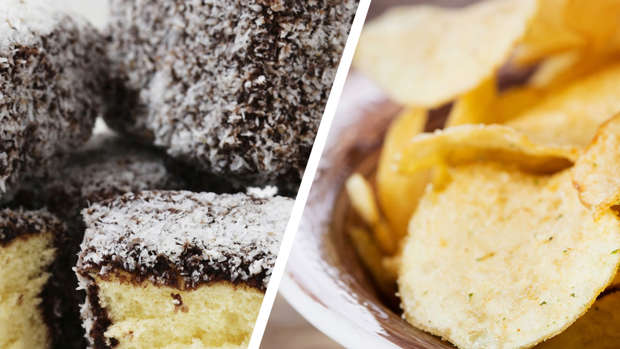 It's an iconic treat for Kiwis and Aussies alike ...
But one Australian snack food company's decision to turn the cake into a chip flavour has been met with outrage.
Today Smith's revealed it was adding the chip to its ever-growing list of flavours.
"We know Australians are increasingly keen to try new flavours, and interest is growing in sweet and savoury combinations," Olivia Sutherland, Smith's marketing director, said.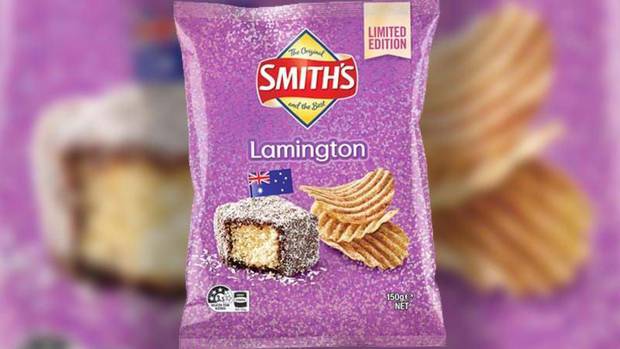 "Our latest innovation combines a sweet, quintessentially Aussie cake with Australia's favourite potato chip. It seemed the perfect way to celebrate the Australian summer."
"In our Lamington chip, you will find hints of flavours including chocolate, coconut, cream and butter!"
But fans are unimpressed with the new innovation.
"I'll stick to savoury flavours thank you," wrote one woman.
Another man said: "Almost as stupid as the recent spate of trendy flavoured milks."
The limited-edition chips are set to hit shelves across the Tasman at Woolworths and selected convenience stores from January 1.