Prince William and Kate Middleton got engaged 10 years ago and their interview is so sweet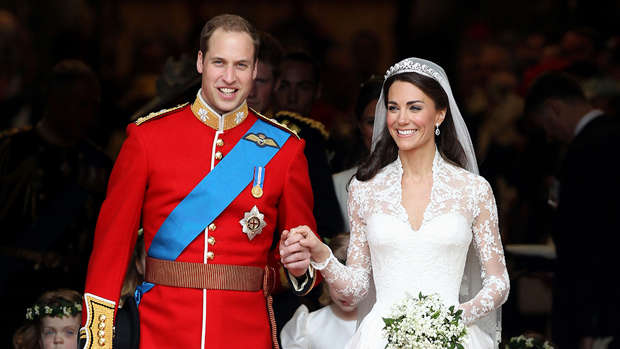 They are our favourite royal power couple and now it has been exactly 10 years since The Duke and Duchess of Cambridge got engaged.
To mark the special occasion the royals sat down for an official engagement interview.
... And it's just as sweet watching it a decade on!
In the adorable interview, Prince William revealed how he proposed, and that he was super nervous about the engagement ring!
"We had a little private time away together with some friends and I just decided that it was the right time really. We had been talking about marriage for a while so it wasn't a massively big surprise. I took her up somewhere nice in Kenya and I proposed," William said about popping the question.
And about the ring: "I had been carrying it around with me in my rucksack for about three weeks before that and I literally would not let it go, everywhere I went I was keeping hold of it because I knew this thing, if it disappeared I would be in a lot of trouble and because I'd planned it, it went fine. You hear a lot of horror stories about proposing and things going horribly wrong - it went really, really well and I was really pleased she said yes."
So sweet!
Since then the love birds have shown us what a real royal romance looks like, getting married in 2011 and have welcomed three adorable children into the world.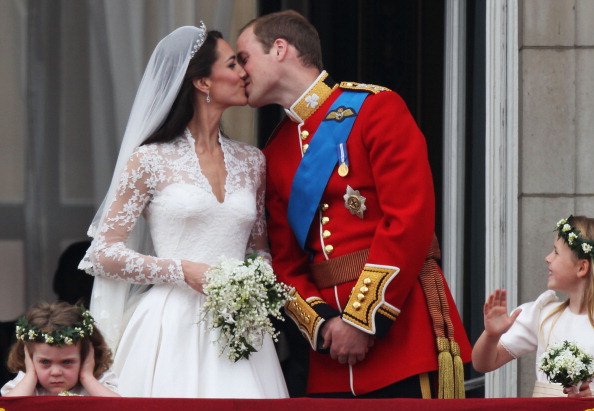 Photo / Getty