Prince William and Kate Middleton's kids look nothing like age-projection photos released pre-birth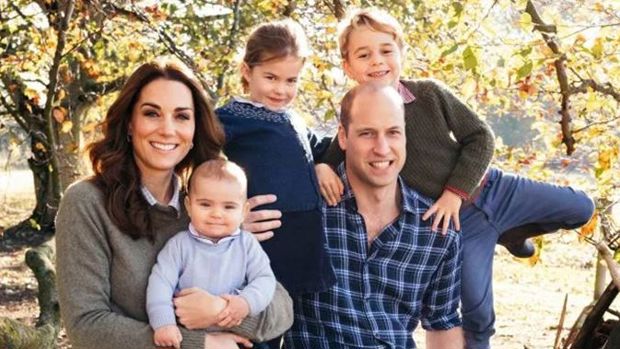 There is no denying that royal fans can get a little ahead of themselves when it comes to the birth of a new member of the British monarchy.
Some spend months guessing their due date, gender and name ... while others take it a step further and try to predict what the baby will look like.
Before Prince George, Princess Charlotte and Prince Louis were born, royal followers decided to combine photos of Prince William and Kate Middleton to get an idea of how their youngsters could look ...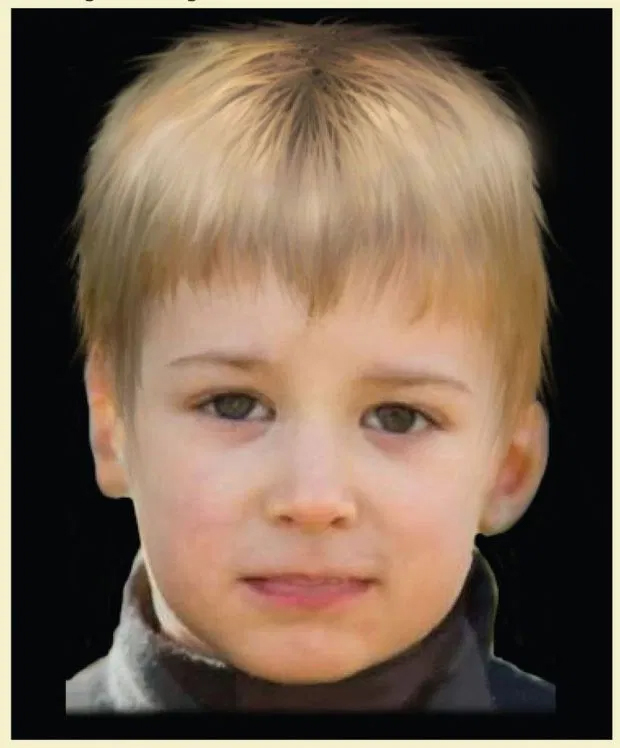 But it's safe to say they got it VERY wrong!
Unfortunately, the age-projection snap looks nothing like the third in line to the throne. In the photo, the young boy's face is much thinner compared to George. His hair is also blonde, while the six-year-old's hair is quite dark.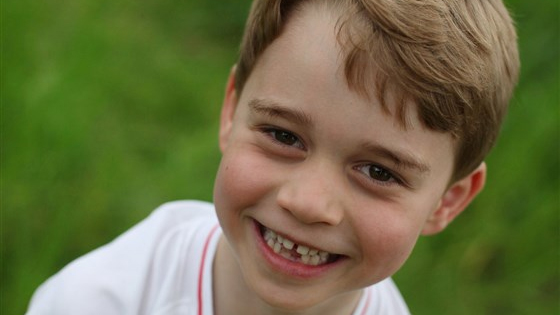 The age-projection photo was also made to look as though George has more facial similarities with his father than his mother. But this wasn't the case.
While Charlotte's image shows the young girl with Kate's dark brunette locks and an even combination of the Duke and Duchess of Cambridge's facial features.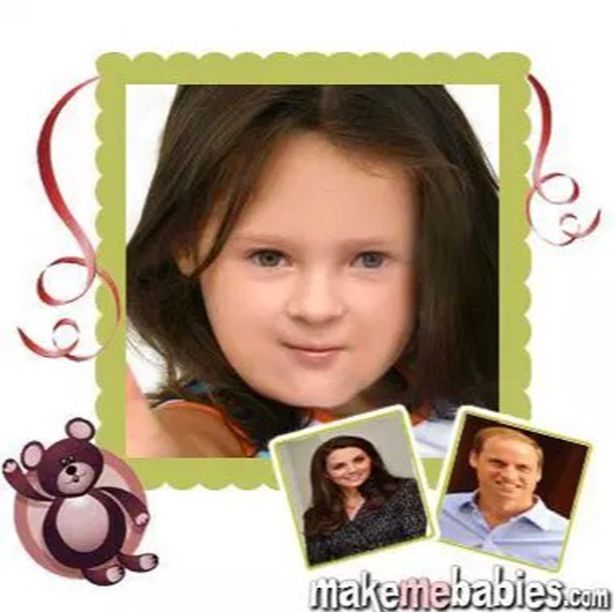 However, Charlotte actually has dark blonde hair, similar to her father.
She also resembles William and her dad's side of the family the most.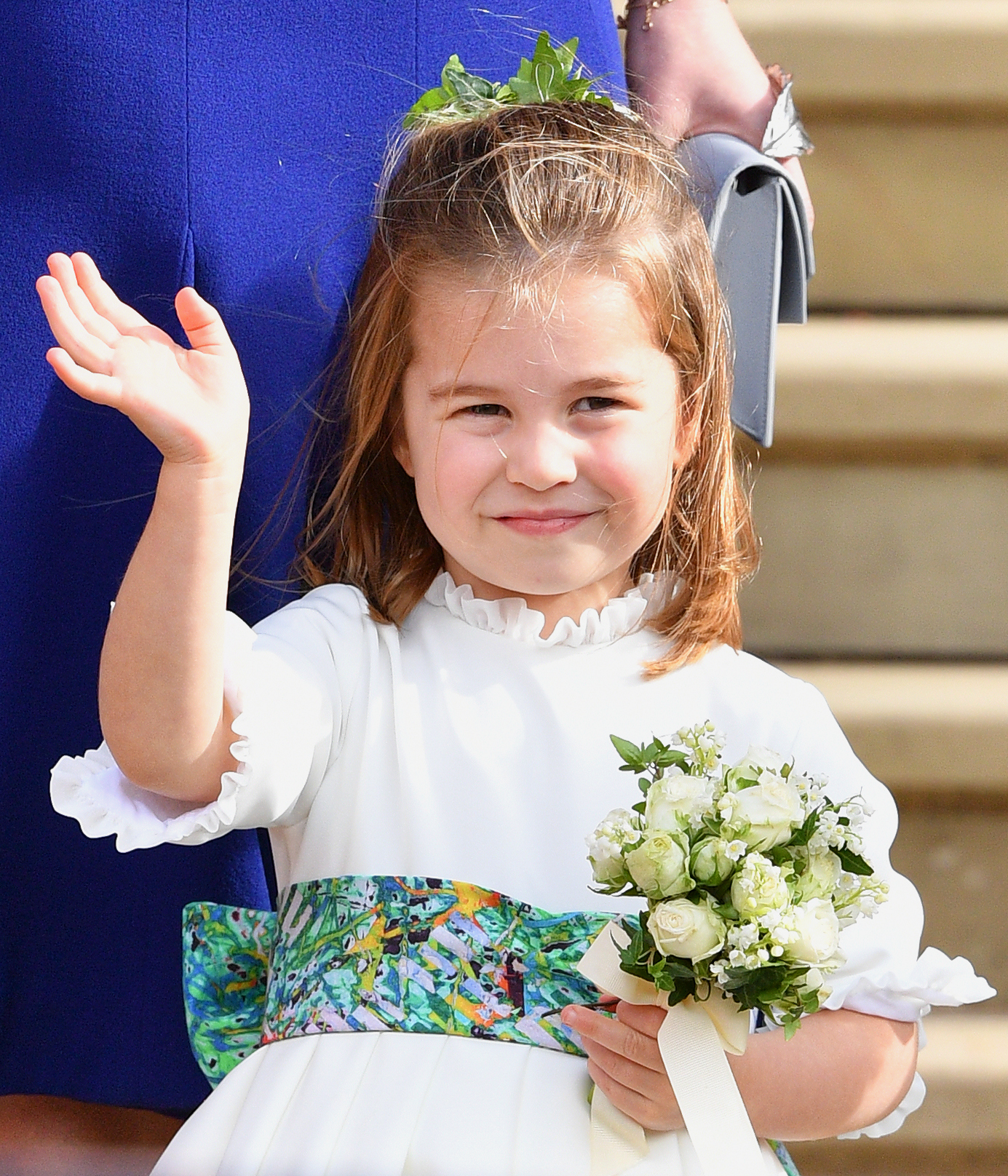 When it was announced that Kate and William were expecting their third child, Prince Louis, artists repeated the process and did their predictions.
The photos showed a blonde and blue-eyed child, with a strong hairline, like big brother George.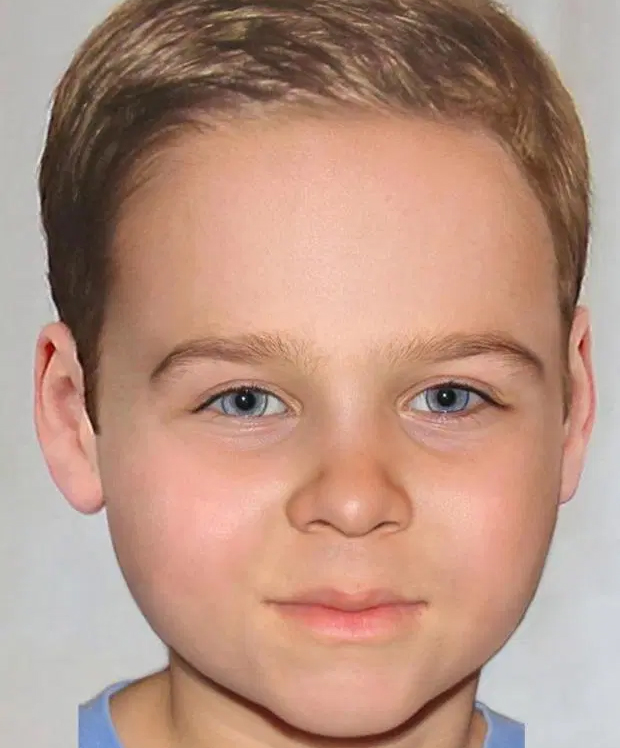 However, they clearly got it wrong again.
At least it provides us all with a good giggle!