Prince William and Kate share adorable new photo of Prince Louis to mark his birthday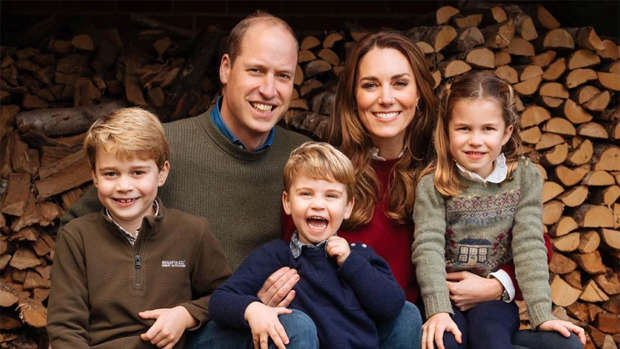 Prince William and Kate Middleton's children just keep getting cuter and cuter!
And their youngest, Prince Louis - who turns three years old this week - is no exception.
The Royal Family released a darling new photo of the young royal and my how he's grown!
In the photo, taken by his mother, the Duchess of Cambridge, Louis smiles showing off his bike riding skills before heading to his very first day of kindergarten.
Alongside the snap - which was shared on Instagram - a caption read: "Three tomorrow! Taken earlier this week by The Duchess before he left for his first day of nursery, The Duke and Duchess are pleased to share a new image of Prince Louis."
We can't get over how much he looks like his older brother Prince George now!
Happy Birthday, Prince Louis!