Princess' racist mistake infront of Meghan Markle
Publish Date

Saturday, 23 December 2017, 1:14PM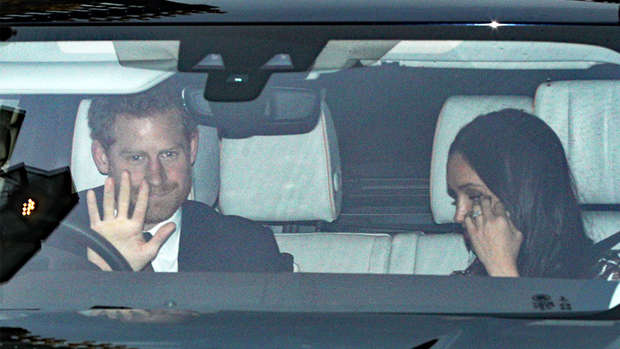 A princess has sparked controversy after she wore a 'racist' brooch to an event where she would've mingled with Prince Harry's bi-racial fiancee Meghan Markle.
Princess Michael — the wife of Prince Michael of Kent, has caught the eye of many Royal watchers, who have spotted the offensive piece of jewellery in photos from the Queen's Christmas lunch.
The Queen's first cousin was photographed in the car while wearing a brooch in a "Blackamoor" style. The brooch features a black figure wearing a gold robe and headdress.
In general, "Blackamoor" art has been seen as being racially insensitive. The figures are sculptures and other depictions of exoticised figures, including images of servants or slaves, which were used in European art in the Early Modern period.
They almost always have dark skin and are depicted as being subservient.