PSA: New World is giving away these stunning SMEG knife sets just in time for Christmas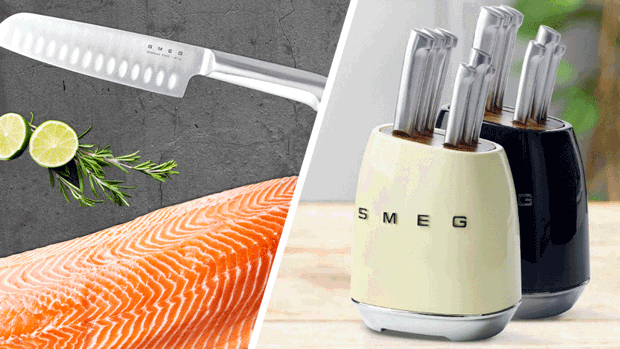 If you want your Christmas feast to be carved up with something extra special this year, then New World has your back.
New World has just unveiled their super cute Christmas promo, giving away stunning sets of Italian designed SMEG knives, and we want to collect the whole set!
For every $20 you spend at New World you earn a sticker, and by collecting enough stickers you can get your hands on the six individual German steel knives and even the stunning retro-look knife block to keep them in.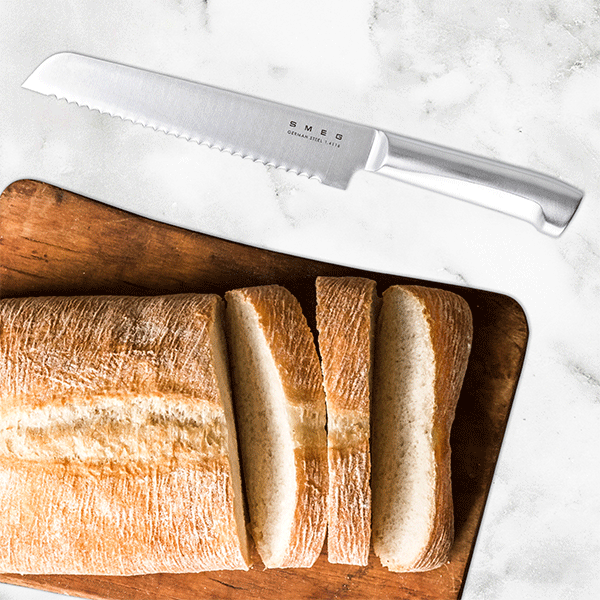 The knives available include an 8cm Vegetable Knife, a 13cm Utility Knife, 15cm Meat Knife, 19cm Bread Knife, 18cm Santoku Knife, 19cm Chefs Knife and then, of course, the Knife Block.
Check out the full rundown from New World about the special here. You can also WIN your own SMEG knife set with Stace, Mike, and Anika - find out how, here.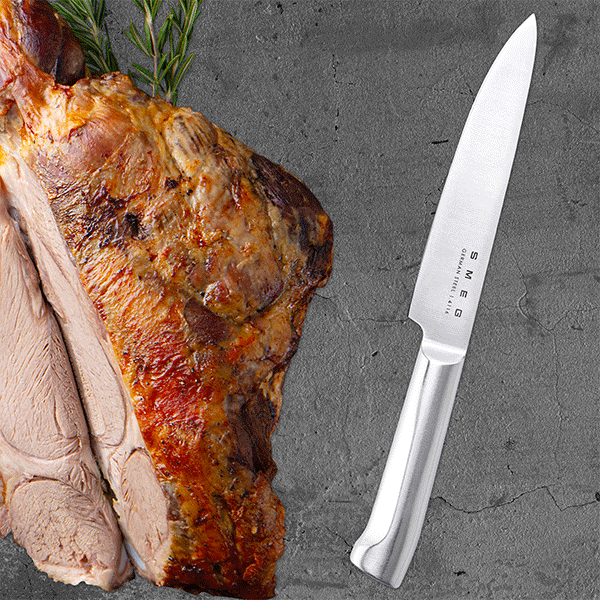 Be right back, just going to do some grocery shopping!
- This article is sponsored by New World.