QUIZ: Test your Game of Thrones knowledge before the LAST EVER season!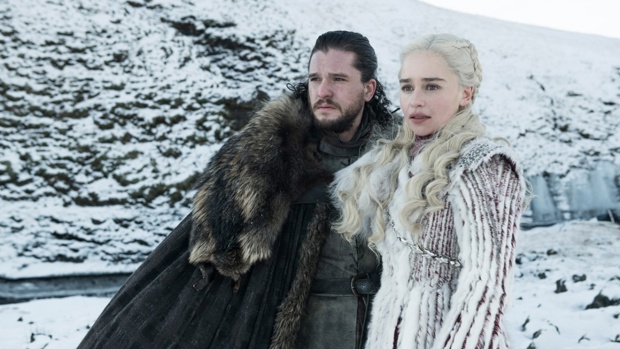 The eighth and final season of Game of Thrones is set to hit Kiwi screens on April 15!
But are you feeling ready for it?
Every Thrones fan will know there are a lot of names and storylines to keep track of, so we've put together a quiz to test your knowledge from the show's seventh season.
How many can you get right?