QUIZ: This is what gift you should get for Christmas this year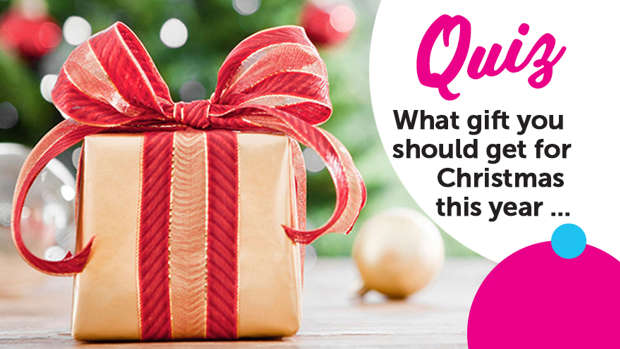 Christmas will be here before you know it.
If you're having a difficult time waiting for the big day to know what you're going to get, look no further.
Find out what you're getting for this year's Christmas present by taking the quiz below!