QUIZ: What kind of biscuit are you based on your personality?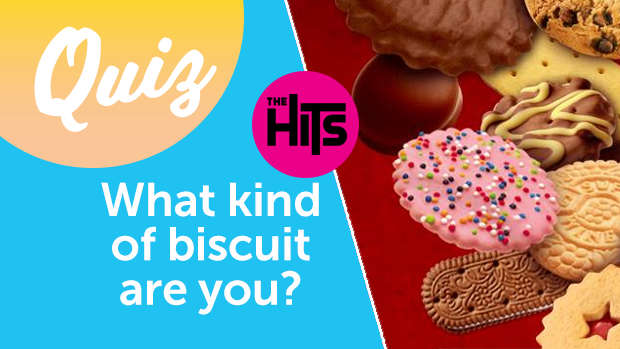 There's no denying us Kiwis love a good biscuit.
In fact according to New Zealand records and statistics, Kiwi's eat 60 million gingernut biscuits a year!
So what type of bicky are you?
Are you a classic chocolate chip or perhaps more of a squiggle?
Let's find out...