QUIZ: Which 'Mean Girls' character are you based on your personality?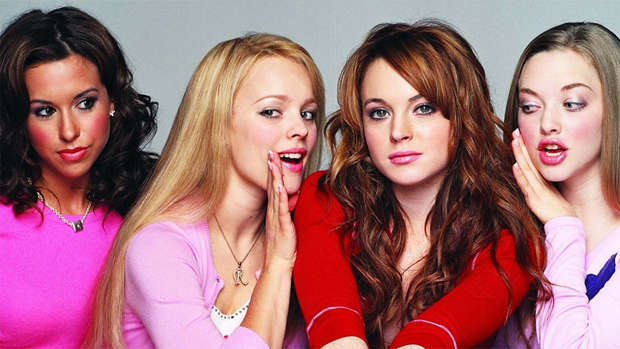 Although the movie officially came out in New Zealand in June of 2004, today is the National Mean Girls Day … because "It's October 3rd".
This year also marks the 15 year anniversary of the hilarious and well-loved chick flick.
To celebrate we've devised a quiz so you can find out which of the amazing Mean Girls characters bests matches your personality.
Will you be a Queen Bee like Regina, a rebel like Janis or the star of the story Cady?
Take the quiz below to find out: