Quiz: Which Muppet are you based on your personality?
Publish Date

Thursday, 1 February 2018, 11:30AM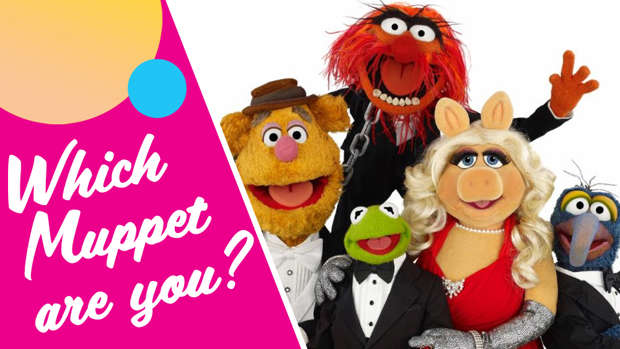 We all grew up watching The Muppets but have you ever wondered which character you would be?
In honour of the upcoming Jim Henson Retrospective lead by Bret McKenzie, here is a personality quiz that will tell you which of the shining stars of The Muppets you are most like.
Will you agree with your answer? Only one way to find out! Take our quiz:
Enjoyed this quiz? Why not take our TicketyBoo Bruno Mars quiz:
Quiz: How well do you know Bruno Mars?