'Rainbow cat' hair is the hottest new trend — and it's super cute!
Publish Date

Friday, 14 July 2017, 2:02PM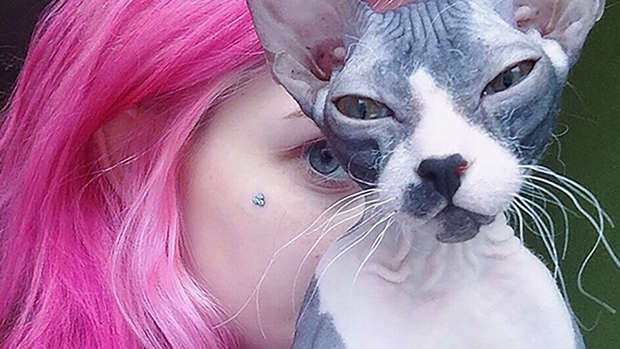 When it comes to creativity, some people never cease to amaze us!
Cat lovers, this one's for you...
Women in Russia are dying their hair pink and blue, with an undercut shaped into a cat's face on the back of their heads.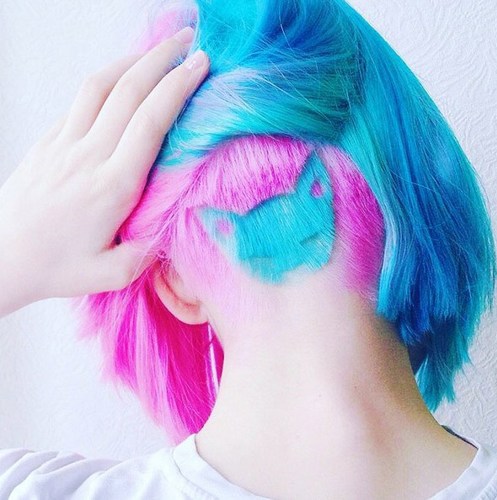 The style follows a new trend called hair tattoos, where an image or pattern is shaved into an undercut beneath the hair at the back of the head.
The picture remains hidden and is only revealed when you brush your hair aside.