Remember '90s boy band Five? Well, this is what they look like now ...
Publish Date

Friday, 5 November 2021, 3:21PM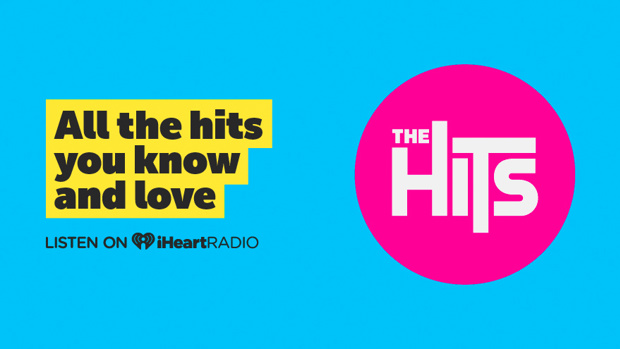 Back in the 90's British boyband Five had everyone 'getting down'.
The heart-throbs topped the pop charts with hits like Slam Dunk (Da Funk), When the Lights Go Out, Everybody Get Up, If Ya Gettin' Down, and Keep On Movin'.
But whatever happened to them after they parted ways in 2001 (before reuniting in 2012)?
We found out...
Scott Robinson
Scott has managed to keep himself very busy post-Five. Landing work as a radio presenter, a lead role in the UK musical Boogie Nights 2, and a few reality TV show appearances, it's amazing the 41-year-old still finds time to attempt numerous reunions with the band.
On 28 September 2001 - literally the day after Five split up - Scott married long-term girlfriend Kerry Oaker. Still married, the pair have four children, including twin girls.
Ritchie Neville
UK fans are lucky - they've been able to see Ritchie's face on quite a few TV series; with work as a presenter, guest, actor and reality show contestant.
In 2003, the now 42-year-old attempted to return to music with a rock band but nothing took off.
During an appearance on reality show Cirque De Celebrite in 2008, he met Aussie model Emily Scott. The couple eventually married and moved to Sydney... before splitting after four months when she took out an AVO against him.
While living in Australia he enjoyed great success in the hospitality industry, but moved back to the UK after failing to launch a career as an actor.
In 2013, he started dating Natasha from Atomic Kitten. The pair welcomed a baby girl together in 2014, but have since split.
Like Scott, Ritchie has also been on board with the all of the band's reunions.

Sean Conlon
Sean was the first member to quit the band, with a dream to pursue a solo career.
After signing a solo recording deal - which eventuated into nothing - he decided not to take part in Five's attempted reunion in 2006.
In 2012, Sean decided to try his luck on The Voice, but didn't make it past the blind auditions.
Eventually the now 40-year-old decided to get back together with the group.
Sean is now married to a women who prefers to remain anonymous. In 2014, the couple welcomed their first child, a daughter, into the world.

Jason 'J' Brown
After the band broke up, J kept a low profile for a few years, only popping up at political protests.
In 2006, when Five's attempted reunion fell through, the 45-year-old returned to the spotlight on I'm a Celebrity...Get Me Out of Here!, finishing in third place.
He has since moved to Wales but is back under the radar saying he didn't want to be in the public eye again.

Abs Breen
Following the band's split, Abs went on to enjoy a successful solo career in 2003.
Since then he has changed his name to Abz and has made a few TV appearances, including Celebrity Love Island and Celebrity Big Brother.
In early 2013, the now 42-year-old joined the rest of his bandmates for a reunion, but in 2014 decided to quit the group to focus on a career in television.