Remember Good Night Kiwi? Well they're bringing it back with a modern twist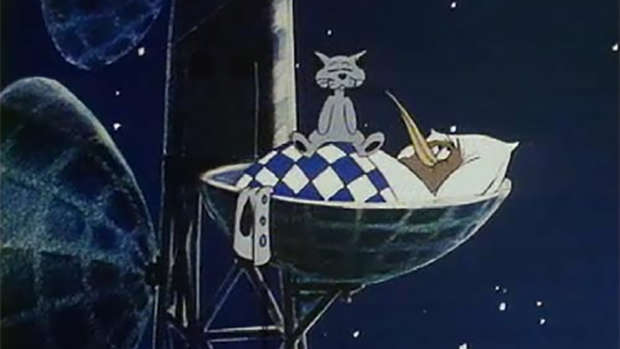 Remember the iconic Good Night Kiwi, who would let all the little New Zealanders that it was time head get to bed?
Well, now it's making a comeback with a modern twist!
With the help of some famous Kiwi faces, the beloved character will now be reading bedtime stories in an adorable video series made especially for TVNZ OnDemand.
The celebrity storytellers include the likes of the Hilary Barry, Urzila Carlson, Madeleine Sami, the Topp Twins and more.
The Hits very own Stacey Morrison will be reading Stolen Stars of Matariki in both English and Te Reo.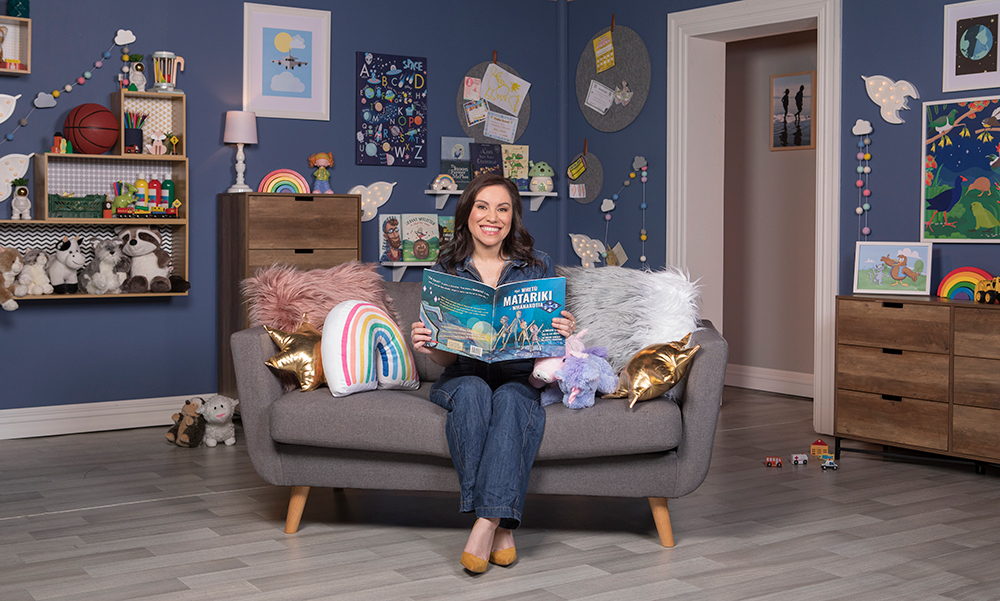 "We are thrilled to see the beloved NZ icons, the Goodnight Kiwi and Cat, back on TVNZ. We have a cast of very talented local entertainers taking part in the series who bring these New Zealand storybooks to life, alongside fantastic animations made in house," says TVNZ's Director of Content Cate Slater.
"New Zealanders have such fond memories of the Goodnight Kiwi waving them off to sleep, so it's very exciting to share Goodnight Kiwi with a whole new generation, and we hope it will inspire them to fall in love with books."
Goodnight Kiwi will be available to stream on TVNZ OnDemand from November 11, with who episodes screening each week.