Remember 'the dress'? Well now it's the colour of these draws people can't decide on...
Publish Date

Thursday, 28 December 2017, 3:12PM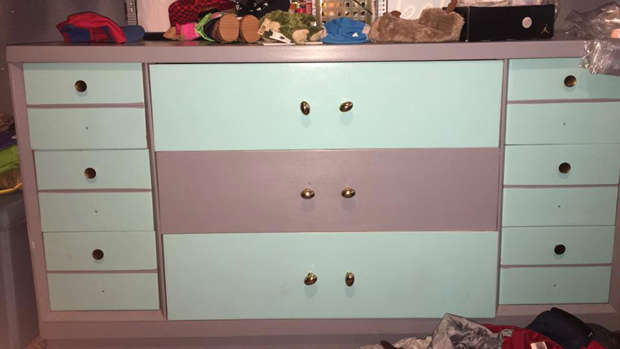 Unless you've been living under a rock for the past two years you will remember 'the dress'.
Was it black and blue or gold and white?
'The dress' literally broke the internet because nobody could make their minds up.
Well now there's a new colour-based optical illusion going around.
Allow us to introduce you to 'the draws'.
Reddit users can't decide if these drawers are pink and white or blue and grey.
What do you see?
When you're ready to know the answer, scroll down...
.
.
.
Thankfully the original user who posted the picture has confirmed the answer.
it was painted grey and blue.
Did you get it right?