Royal wedding inspired condoms exist and they look hilarious!
Publish Date

Wednesday, 21 March 2018, 12:00PM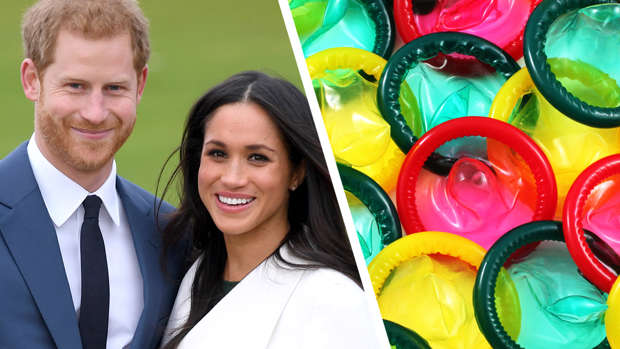 Souvenir cups, teaspoons and display plates pop up everywhere whenever a Royal even rolls around.
But now there are commemorative condoms in existence to celebrate the forthcoming nuptials of Prince Harry and Meghan Markle.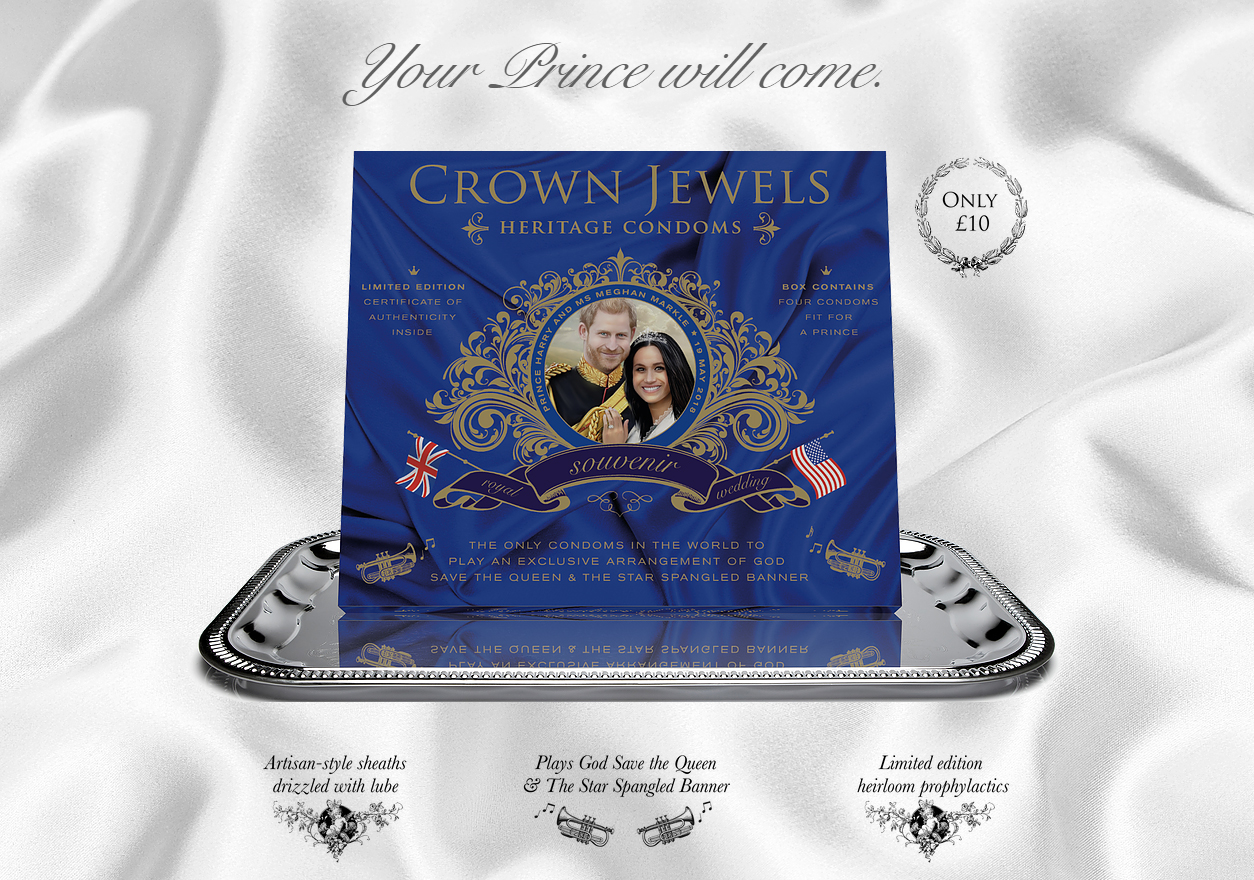 From London-based condom makers, Crown Jewels comes a limited-edition pack of prophylactics dedicated to the royal couple's big day on May 19.
"Presented in a handsome souvenir case, Crown Jewels offer a uniquely patriotic experience," the company writes on their website.
"When the pack is opened, one is treated to an exclusive musical arrangement of God Save the Queen and The Star Spangled Banner.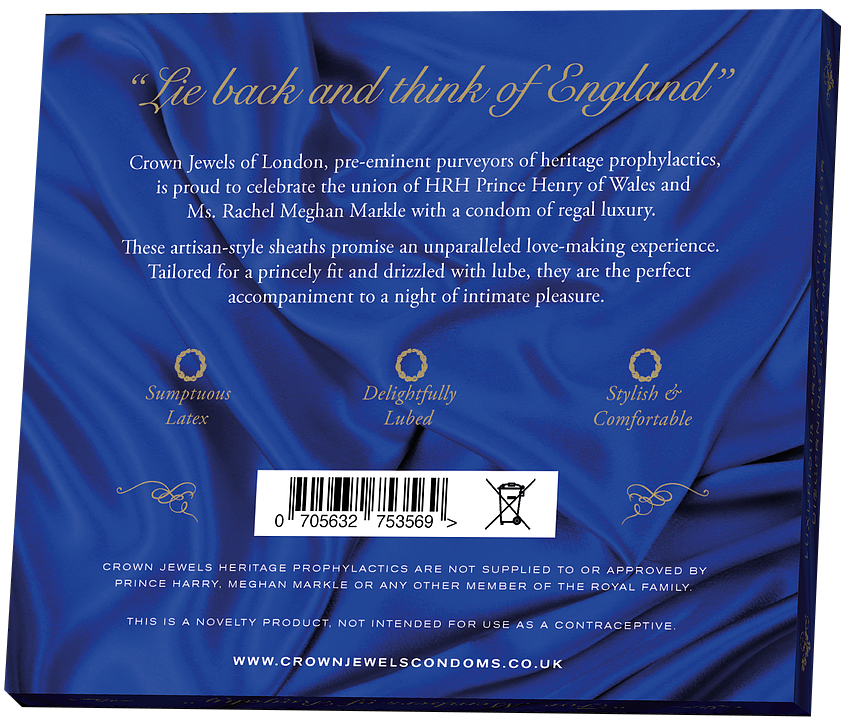 READ MORE:
"Even the box is a work of art, featuring a commemorative portrait of the royal couple by acclaimed Romanian artist, Jacques Valentin."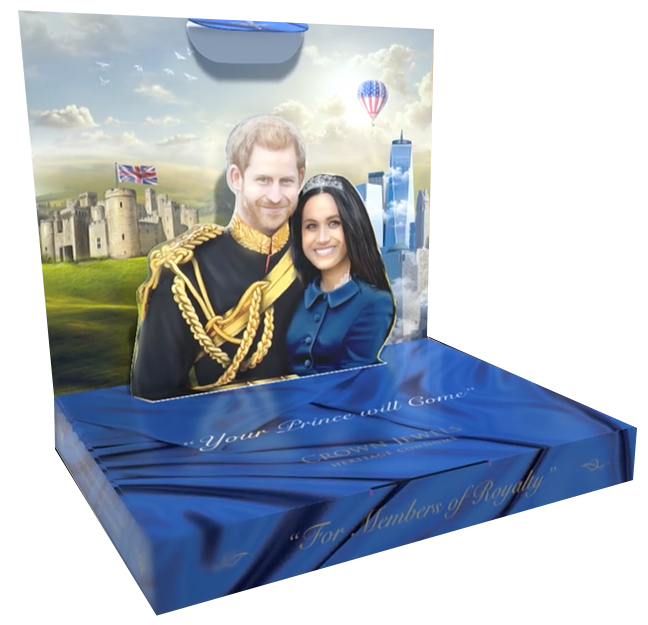 The bizarre piece of memorabilia is available for pre-order for just £10 (NZ$19.50) and even comes with a certificate of authenticity.