Rumour has it! Adele could be dropping new music tomorrow and here's why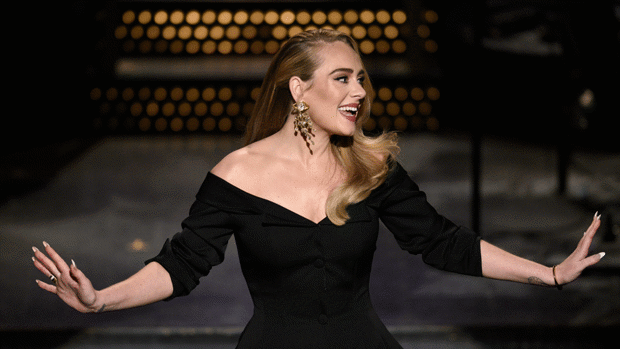 Could Adele be dropping new music tomorrow?
Well, that's what a lot of fans all around the world are speculating.
The British pop star hasn't released new songs since her 2015 album 25, but rumours are swirling that Adele could be unveiling a surprise album.
Clue one: Back in 2019 on the singer's 30th birthday, Adele dropped a major hint that there would be new music coming soon. 
Then in 2020 while performing at a friend's wedding the Hello hitmaker said that she would have an album coming out in September that year.
However due to the Covid-19 pandemic, the album was forced to be pushed back, but according to her management there was new music and they were just waiting for the right moment to release it.
This brings us to now, and fans are in a flurry noting that the end of September would be the perfect time for Adele to either release a new song, or a whole new album as this is the cut-off date for music to be considered for the 2022 Grammy Awards - music's highest honour.
This amidst other clues and hints has fans very VERY excited!
It is also thought that if an album were to be released now it would be titled 33, in keeping with Adele's trend of naming her albums after the age she is when it is released.
So our fingers and toes are crossed that we will get something new from Adele soon - but only time will tell!