Santa's lists of 'naughty' and 'nice' baby names according to new Australian research
Publish Date

Monday, 25 December 2017, 10:31AM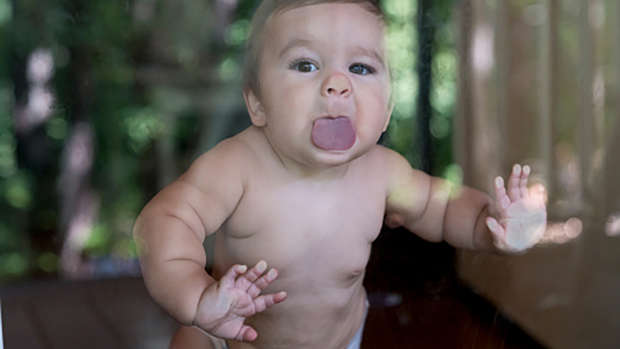 Deciding on a name for your baby is never easy.
But if you want to avoid having a "naughty" child, then you may want to check out the lists below.
Australian website School Stickers surveyed 58,000 children using their online reward books and whittled down the 10 names of kids most likely to be at the top of Santa's "naughty" and "nice" lists...
"Our annual 'Santa's naughty and nice list' is just a bit of Christmas fun and not to be taken seriously," said Neil Hodges, managing director, School Stickers.
"We issue the list every year as many people find it amusing and like to see whether their name is on there," he added.
"However all schools reward differently, with some giving out hundreds, and some thousands of rewards, so there is about as much accuracy to this as if Rudolf had written it."
'Naughty' boy names:
Noah
Riley
Robert
Freddie
Leo
Oscar
Morgan
Taylor
Logan
Jay
'Nice' boy names:
Ryan
Lewis
Jacob
Alfie
Jamie
Jake
Michael
Adam
Harvey
Owen
'Naughty' girl names:
Faye
Lilly
Milly
Annabel
Maddie
Jennifer
Rose
Mollie
Lara
Mariam
'Nice' girl names:
Freya
Isabella
Caitlin
Georgia
Leah
Alice
Sophia
Evie
Bethany
Amy