See how long it would take the Kardashians to earn YOUR annual salary
Publish Date

Monday, 16 October 2017, 10:00AM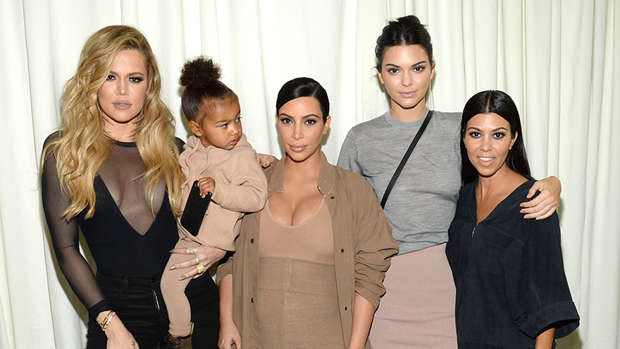 With their own clothing lines, beauty collections and huge social media followings, the Kardashian-Jenners can make money without even getting out of bed.
Now a fascinating tool can tell you just how long it would take for Kim, Kourtney, Khloe, Kris, Kylie and Kendall to earn your annual salary - and it makes for some depressing reading, according to the Daily Mail.
At the tender age of 20 Kylie earns an estimated $18m (NZ$25) a year which, according to the online calculator from UK fashion brand Missy Empire, means she could earn the equivalent of the UK average annual salary in a mere 18 hours. 
So how long would it take the reality stars to earn your salary? Take the quiz below to find out... 
Using data from the Forbes Top Earning Reality Stars list, the team at Missy Empire were able to work out how much the stars earn each day, minute and hour.
Most recent ONS report that the average Brit earns £28,200 (NZ$52,000) a year - pocket money to Kim, 36, who could rake that amount in in the space of just 6 hours 30 mins without lifting a finger. 
How long does it take the Kardashians to earn NZ$52,000?
. Kris Jenner: 1 day 4hr
. Kylie Jenner: 18hr 30min
. Kendall Jenner: 19hr 36min
. Kim Kardashian: 6hr 30min
. Khloe Kardashian: 22hr 11min
. Kourtney Kardashian: 1 day 9hr
This article was first published on Daily Mail and is republished here with permission.